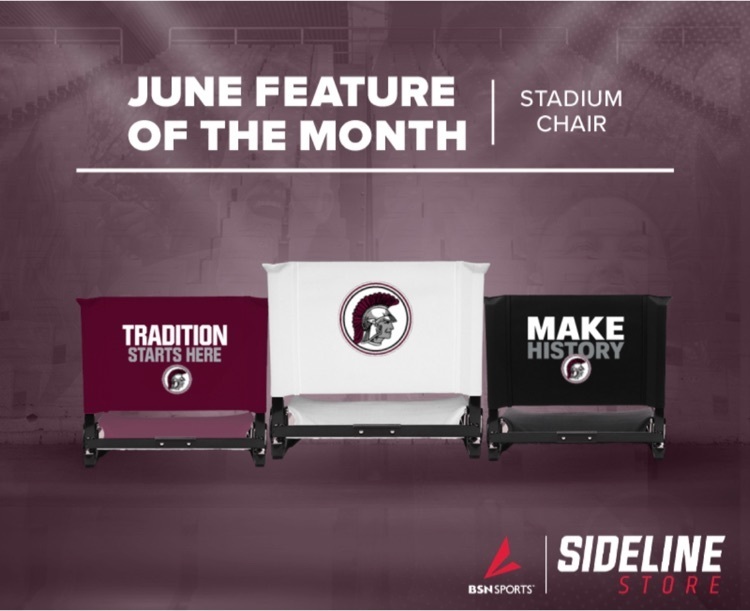 Don't forget to get your kids signed up for little league football this year! You can sign up at Nubellas on Main Street! June 16th is the last day to sign up!
Had a great first day at the Ironmen Football Camp! Can't wait for day 2 tomorrow! If you missed day one hope you can make it out for day 2! Hope to see everyone there ready to work and get better! #IronSharpensIromen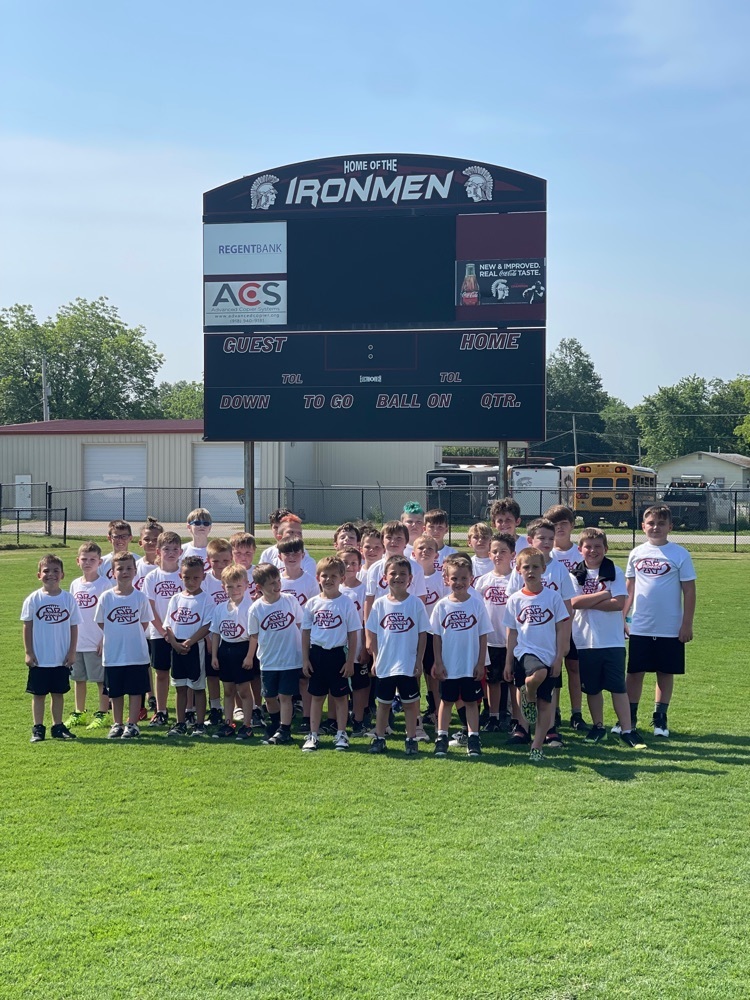 Junior High Girls: Basketball open gym will begin on Tuesday, May 30th at 7:00pm.

If you have a Chromebook that has not been returned to the school, please do so as soon as you can. There will be a $200 charge for non-returned Chromebooks.

Graduation at 7 pm tonight. Doors will open at 6 pm. Please be courteous and limit saving seats to 2 per person. When the ceremony is over, graduates will exit out the main doors to the south. All guests will exit the side doors to the east and west.
Middle school students had an awesome last day of school! They enjoyed a kick ball tournament, an Avatar movie marathon, and sno-cones! Shout out to Ms. Maggard, Mrs. Mitts, and Mrs. Smith for organizing a fun filled last day of school!!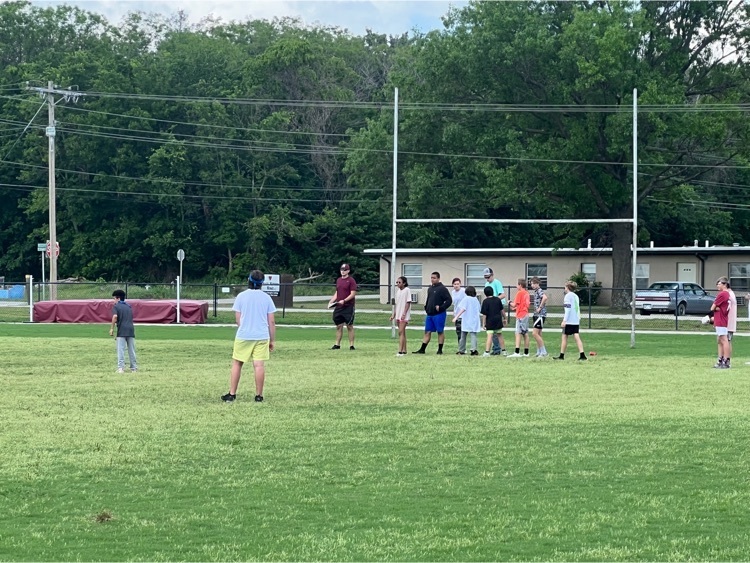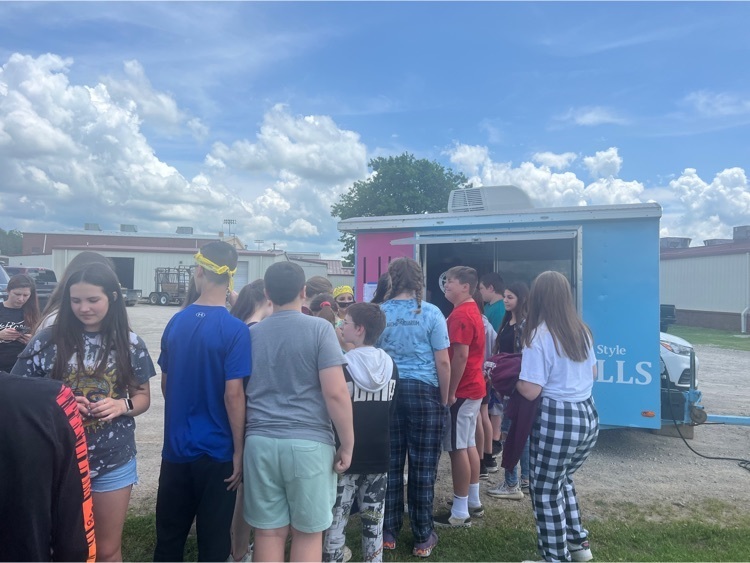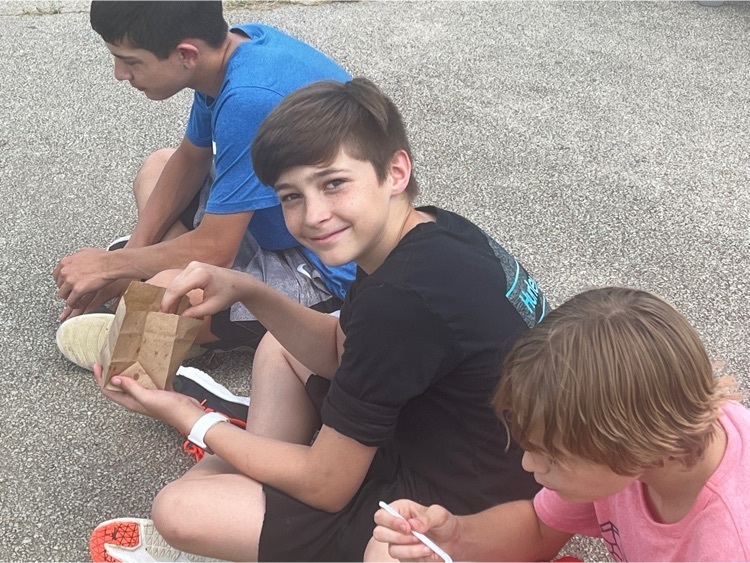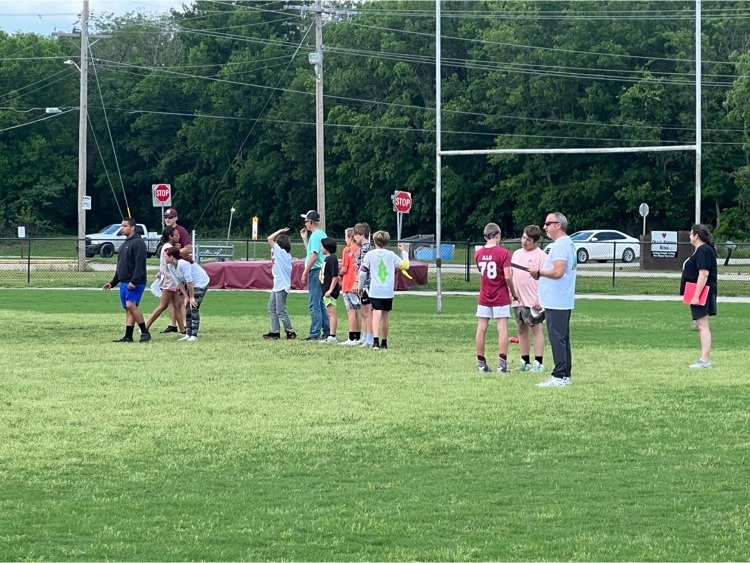 Congrats to Skylar Stevens! He has signed with OKWU to continue his basketball career. #NowataPride

The Boys Golf team received a distinguished academic award for their gpa's. Academics and Athletics!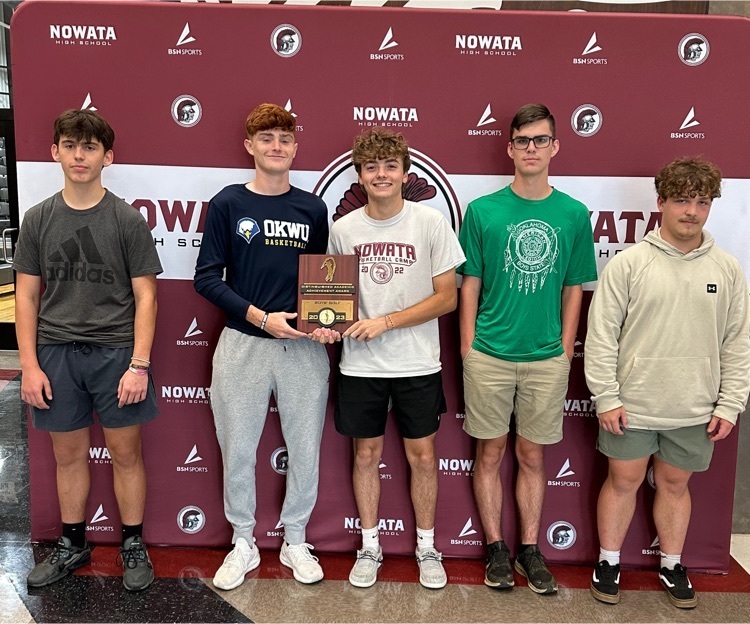 Academics and Athletics go hand in hand! Say hello to your Class 2A Girls Golf State Academic CHAMPIONS!! Way to go Addison Reese, Addison Maggard, Roslin Johnson, Mesa Holt, and Brooklyn Malone!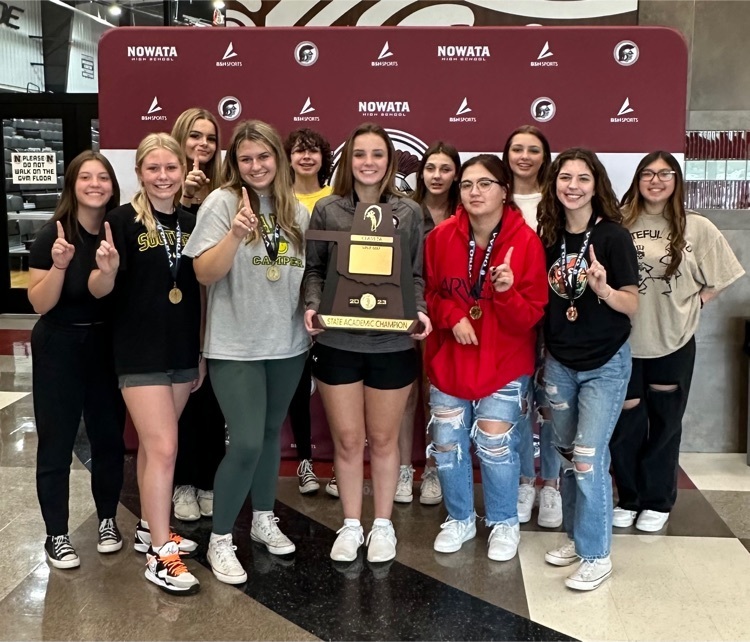 We're gonna miss these seniors, but we are so happy they are moving on to represent Nowata at the next level! #NowataPride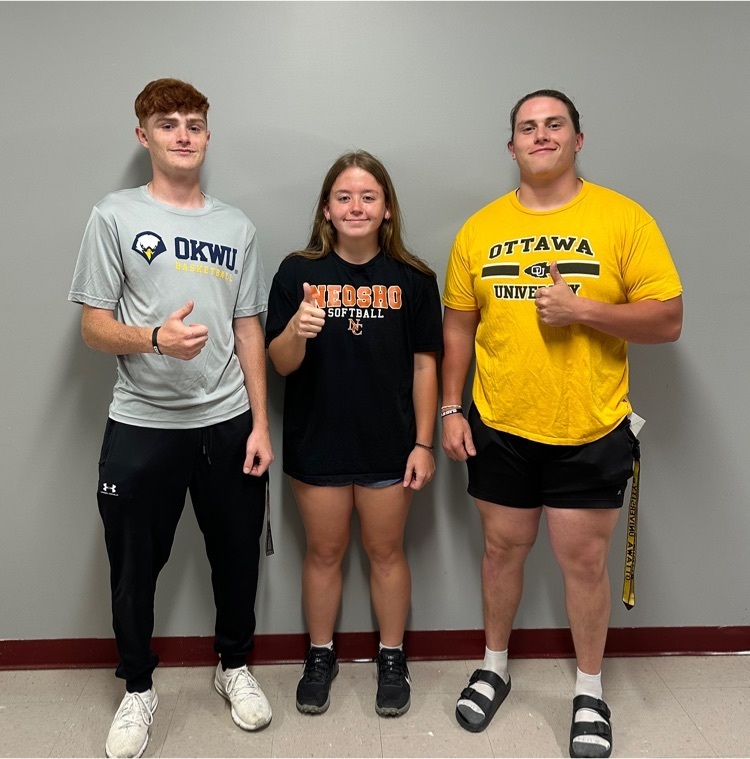 The Nowata Community Foundation Boys Basketball Camp registration is now open! If you have any questions please contact Coach Halley Hewitt!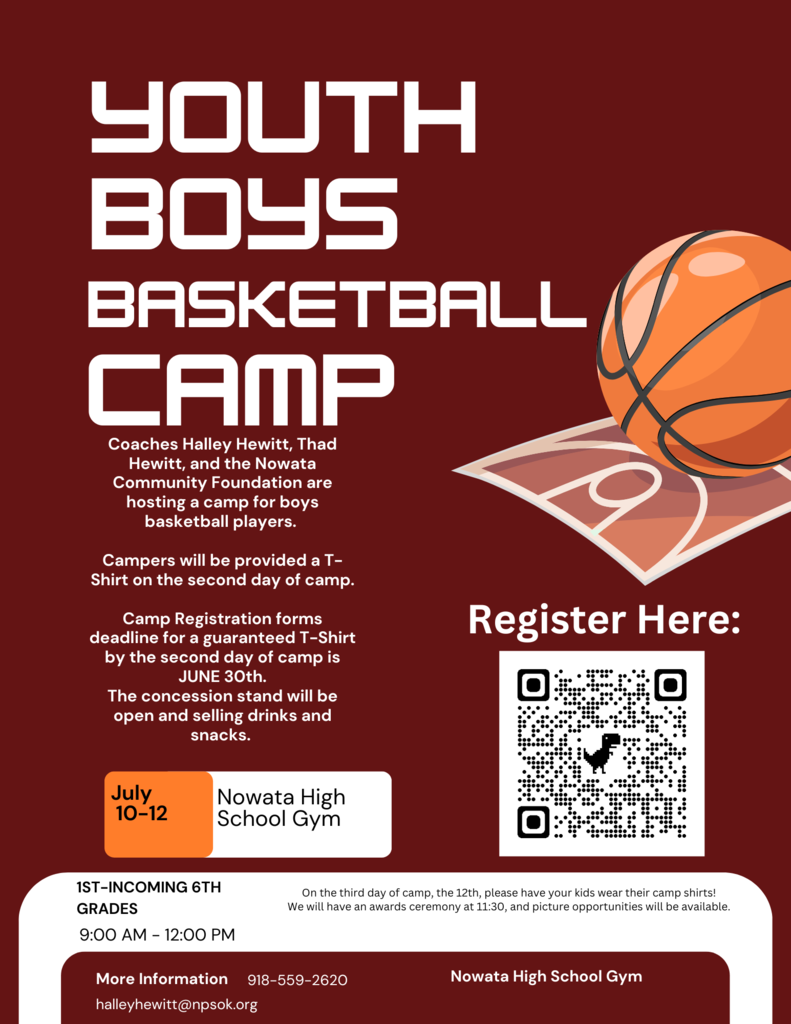 The Nowata Community Foundation Girls Basketball Camp registration is now open! If you have any questions please contact Coach Halley Hewitt!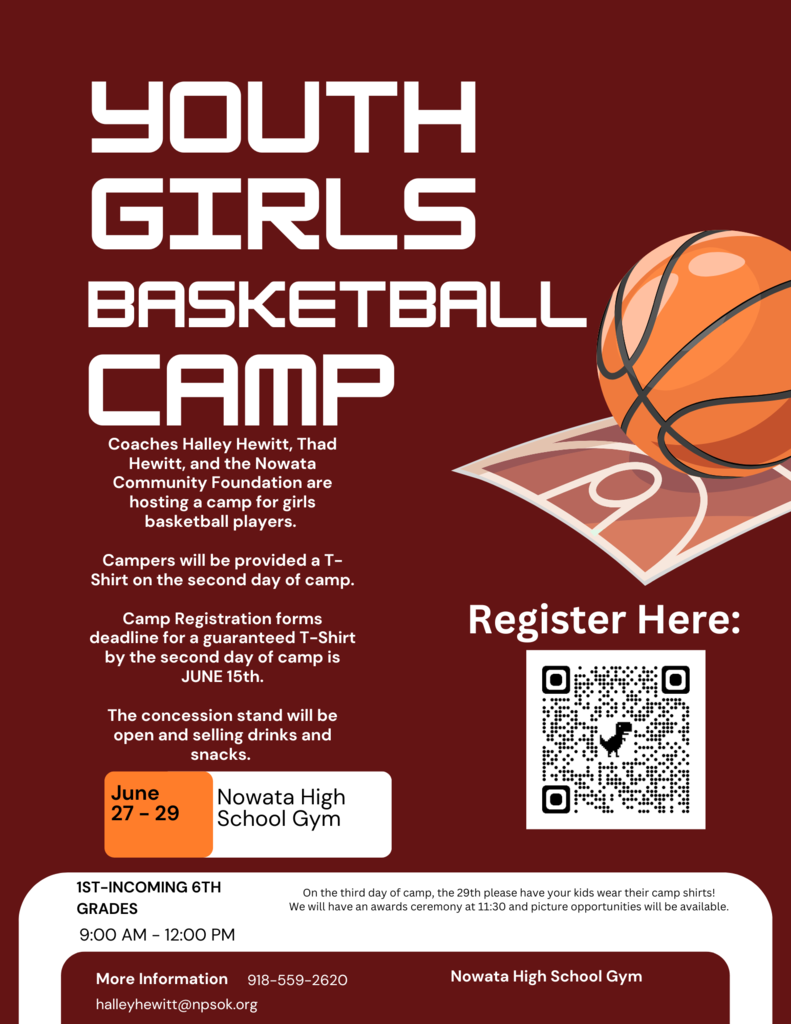 Middle school yearbooks will be distributed Wednesday, May 17th! Extra copies will be sold for $25 while they last. It is not too late to pre-order high school yearbooks at
www.jostensyearbooks.com
! High school books will be distributed at schedule pick up this fall.
Reminder!!! Turn in your 2023 Ironmen Football camp forms or contact Coach Juby to pre-register. Camp is fast approaching and can't wait to see all the future Ironmen! #IronSharpensIronmen.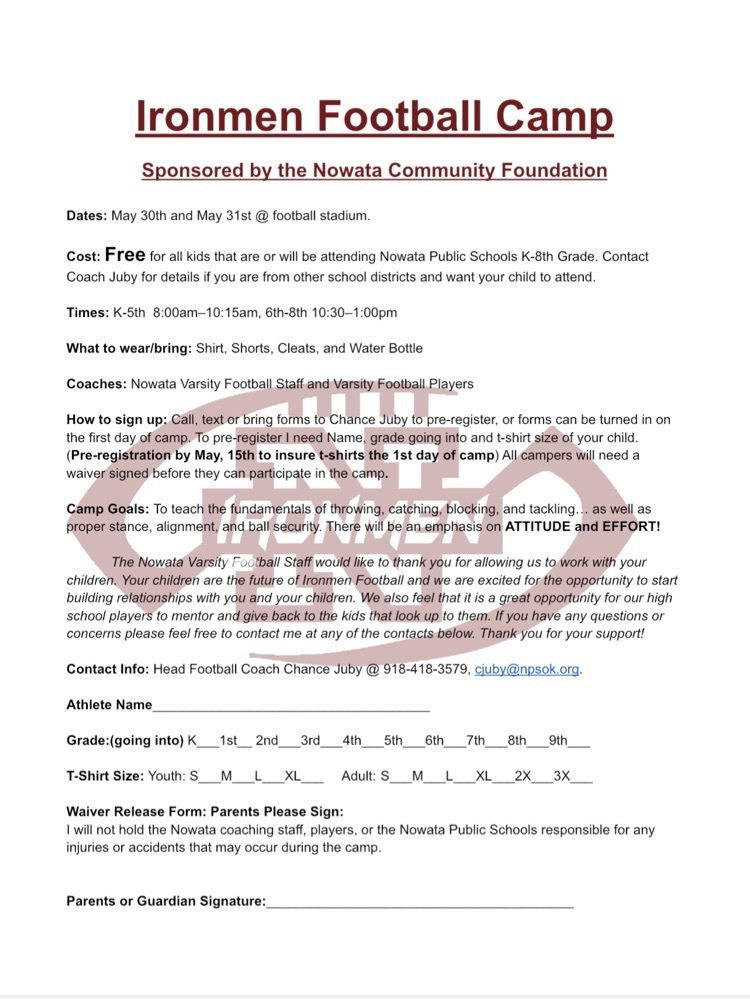 Reminder: Sports Banquet tomorrow night at Hillside Church. Coaches and Athletes eat at 6:00. Awards start at 7:00.

Congrats Spencer Bullen! STATE RUNNER-UP!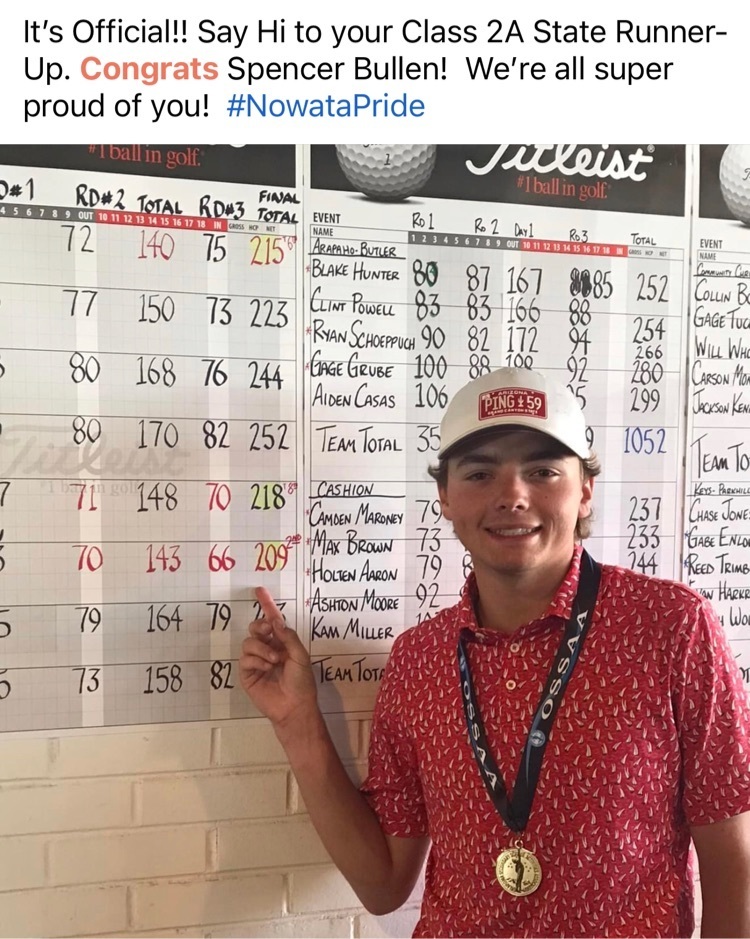 This is late notice, but if you can, please go to the Cornerstone Community Church at 582 Galer Ave. and give blood. They need about 19 more donors for the school to receive more scholarship funds. They will be there until 5:30 pm tonight.