High School and Middle School Book Fair! Go shop this week to support our school library!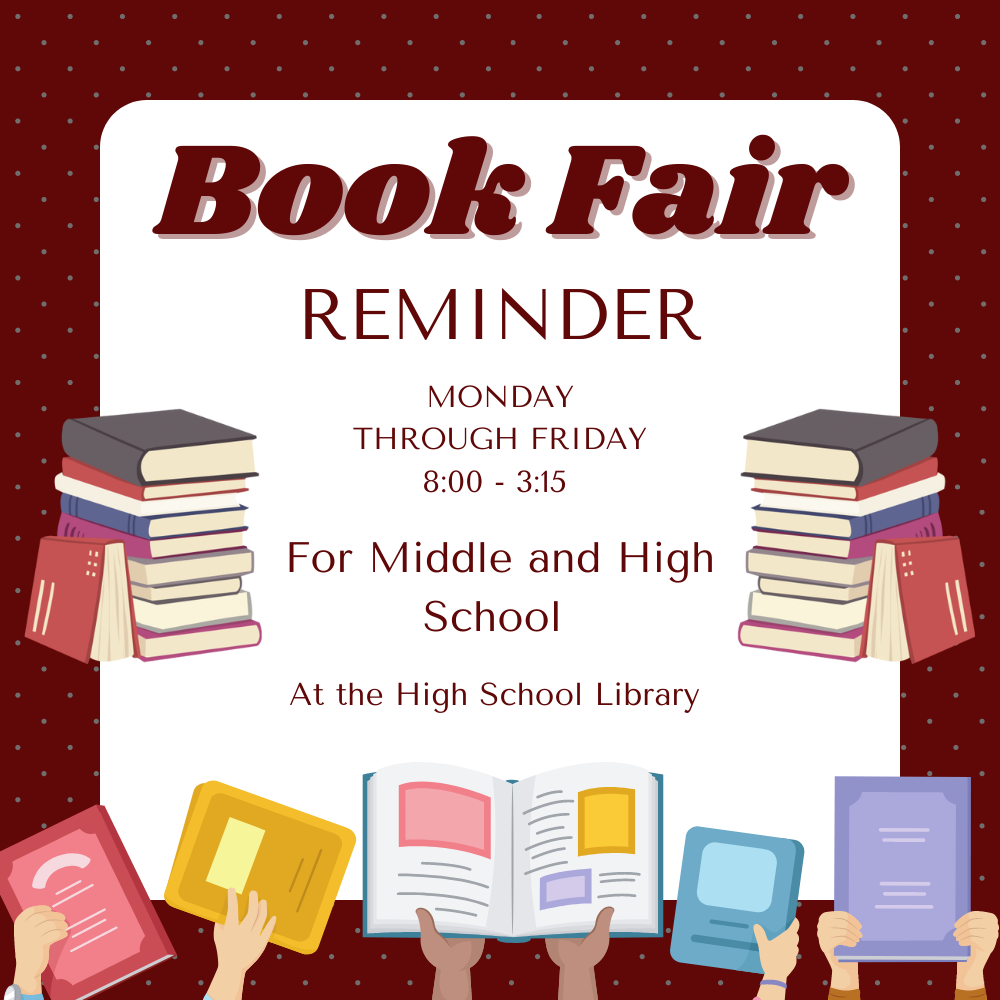 It's Homecoming Day! Pep assembly at 2:15PM JV Girls start at 4:00PM JV Boys Start about 4:45PM Homecoming Festivities start at 6:00PM Boys Varsity at 6:30PM Hall of Fame Induction of GL Myers at Halftime Girls Varsity at around 8:00PM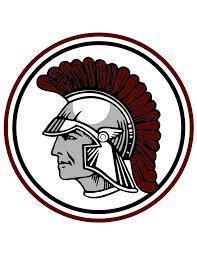 Jr High Basketball tonight: 6,7,8th grades starting at 5:00. Boys in old gym, girls in the new.
Mrs. Scott's Biology students' bacterial transformation lab was a success! The bacteria that received the plasmid DNA demonstrated antibiotic resistance, and the presence of lactose activated the gene that caused the bacteria to "glow"!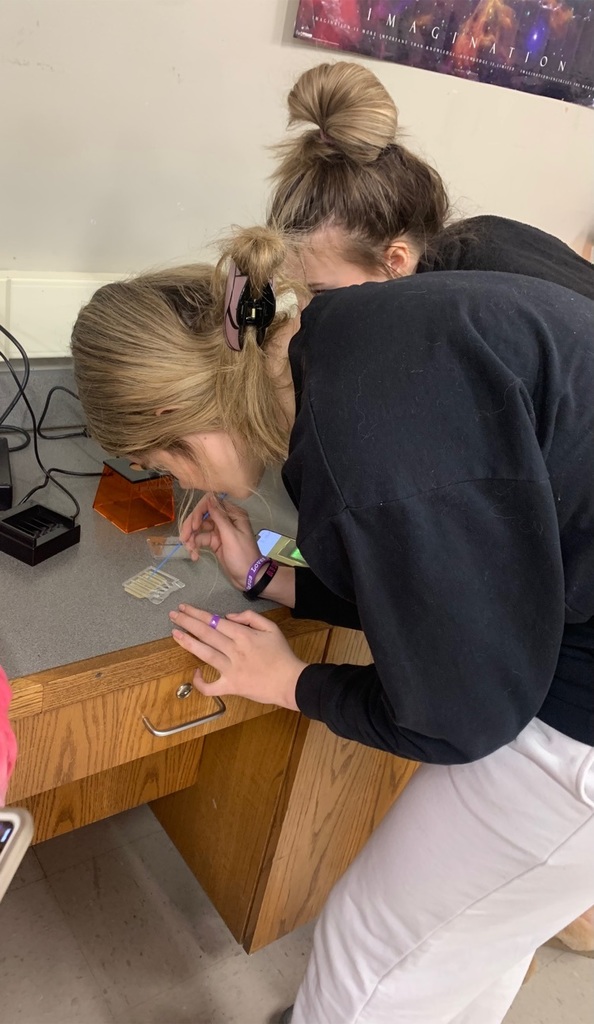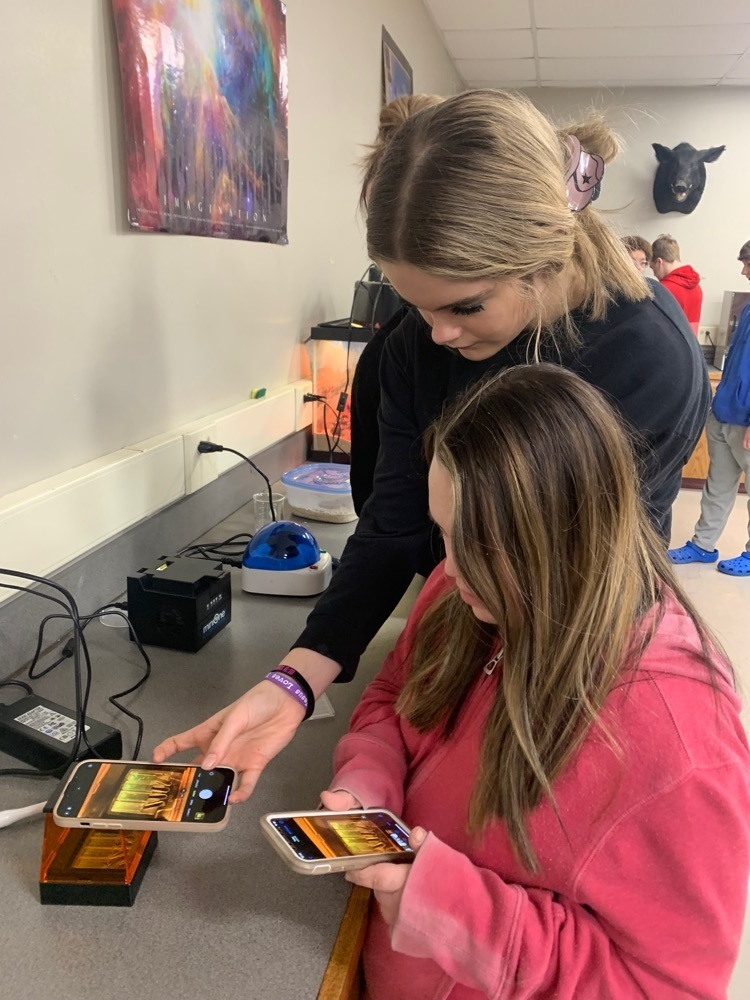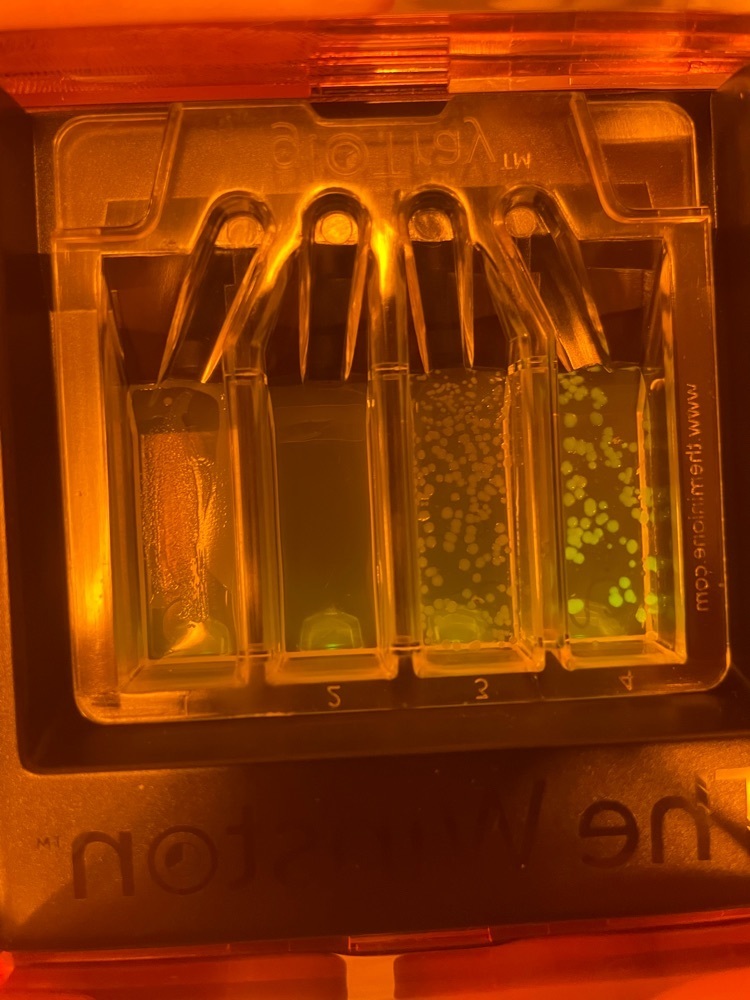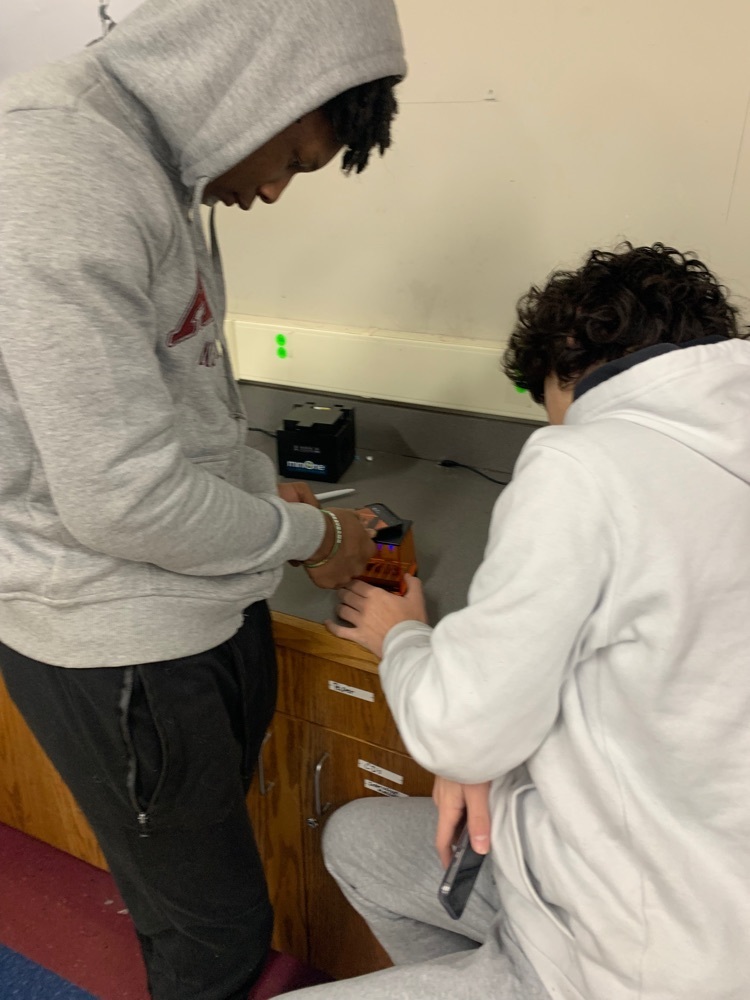 Mrs. Scott's Biology students are completing day 1 and day 2 of the bacterial DNA transformation lab - hopefully tomorrow our samples will show the presence of glowing fluorescent bacteria!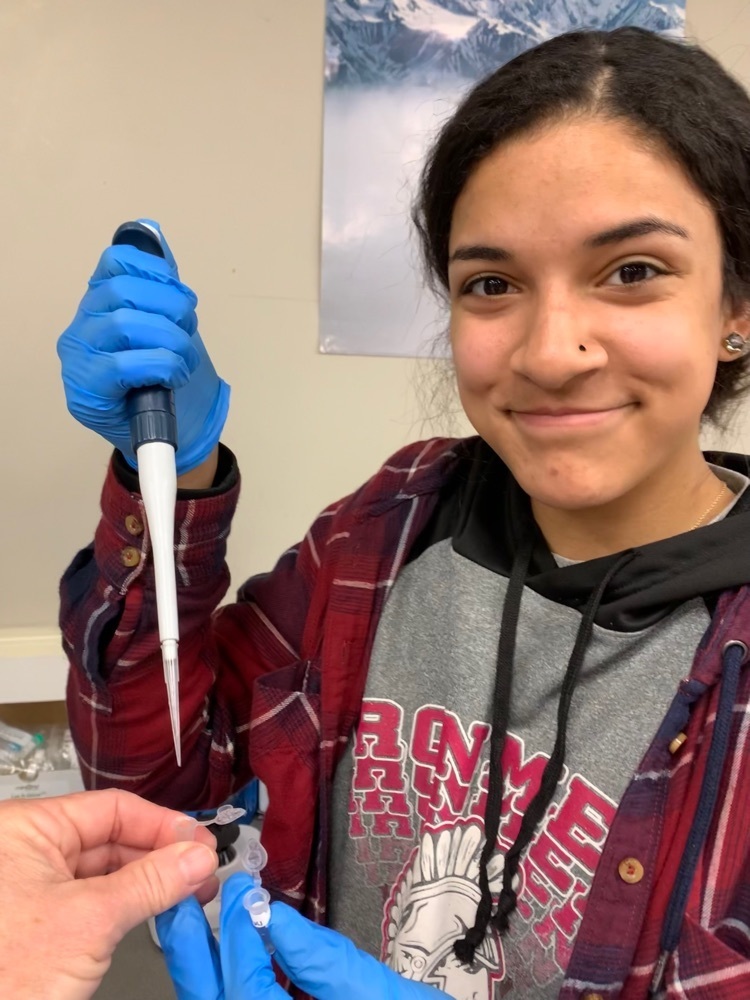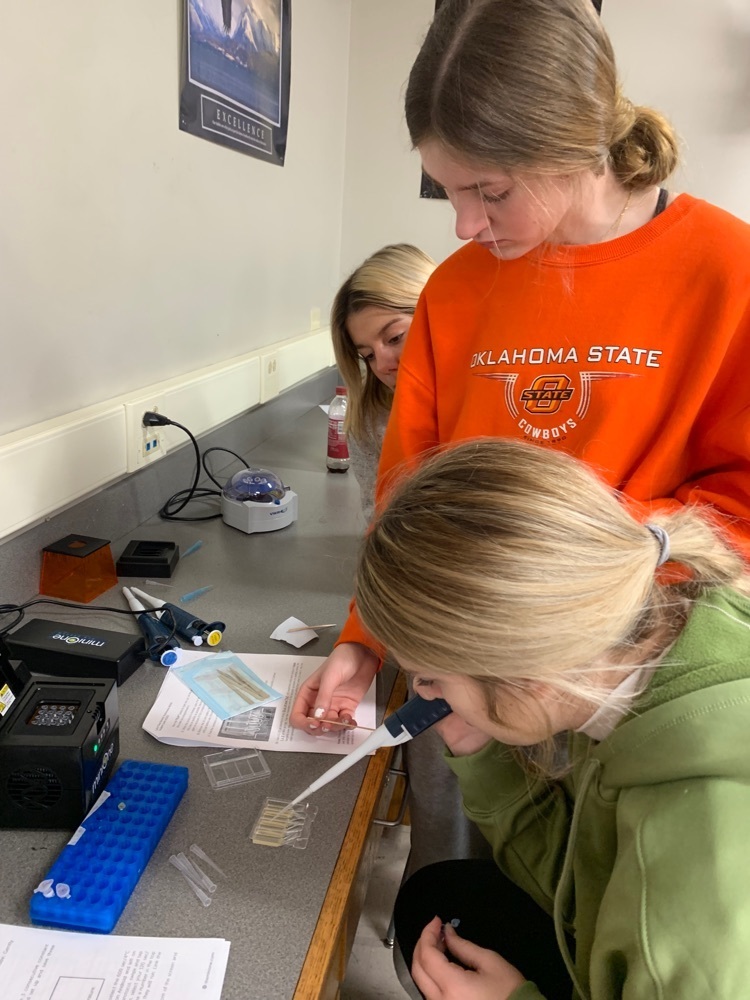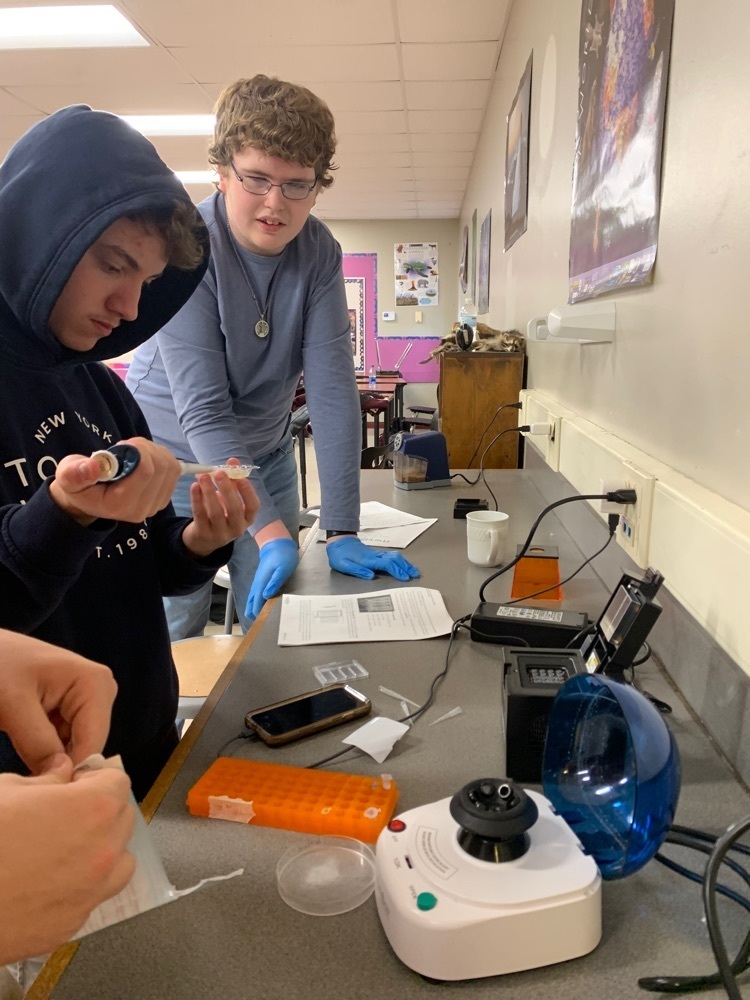 Mrs. Scott's Zoology classes studied the effect of water temperature on a fish's respiration rate! Thank you Rob Fischer for donating the goldfish! The students loved the lab activity!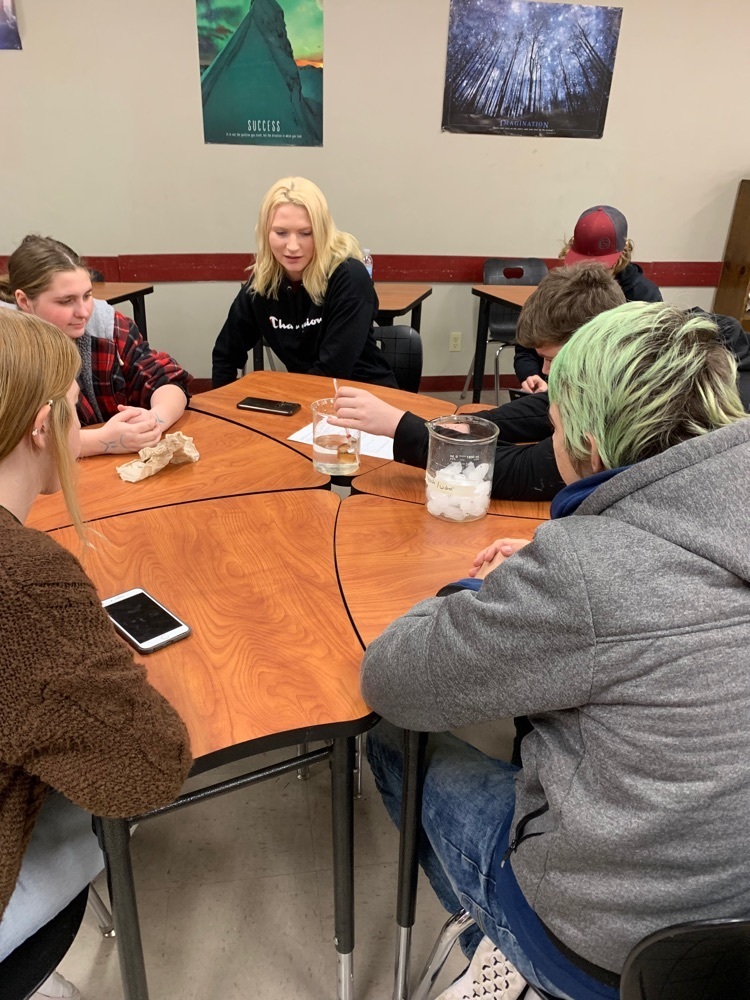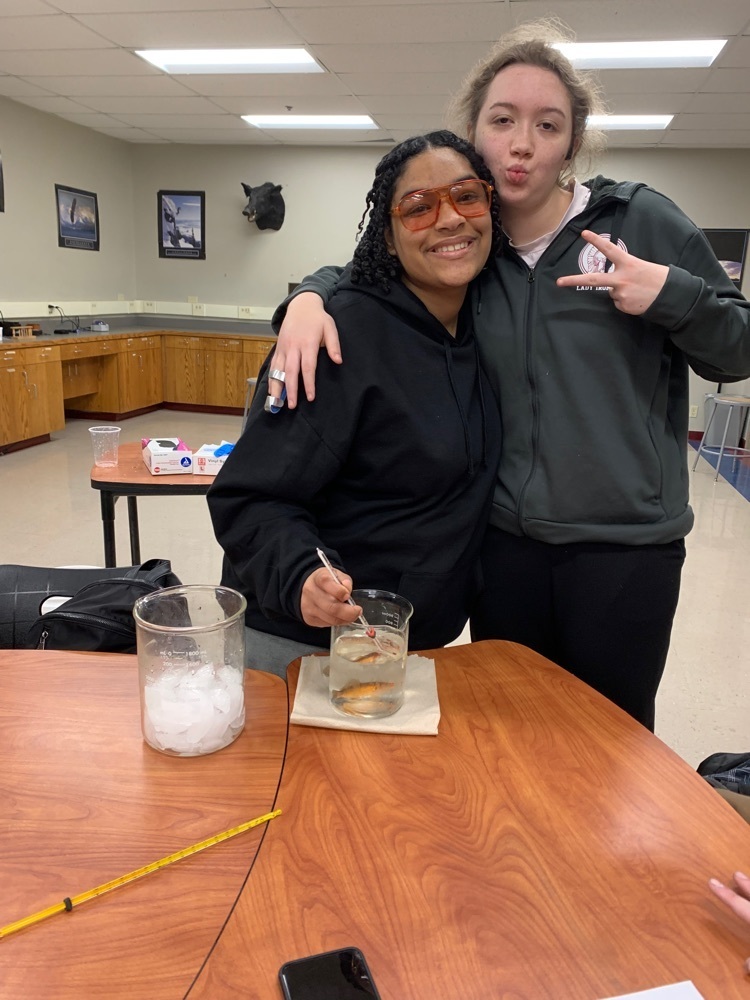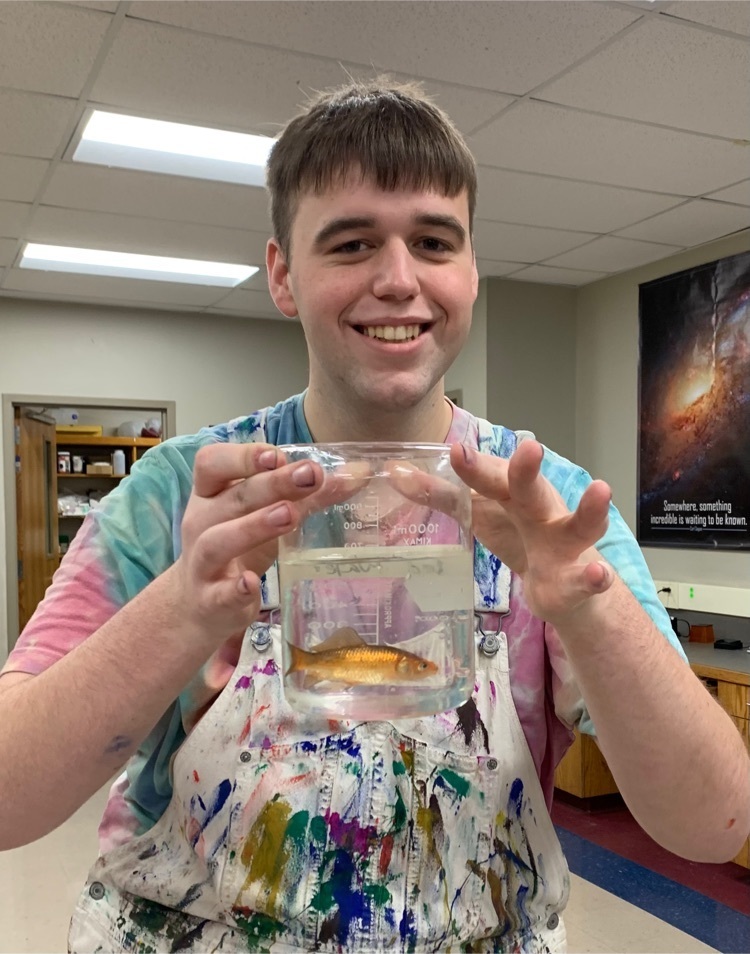 Basketball Tonight: Due to weather concerns, games will start at 4:00 PM. Varsity girls followed by varsity boys. No JV.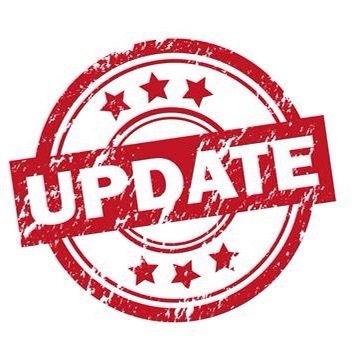 Baseball Teamstore is back open. Some people liked one of the hoodies, but not the logo so we got that updated. These clothes are definitely a HIT! Get some before they RUN out!
https://bsnteamsports.com/shop/2EQNZv2RCt


Jr high basketball tonight. 6,7, and 8th starting at 5:00. Boys will be playing at Caney Valley. Girls will be at home.

Brackets for the NEO tourney. Boys play at 6:00 PM in the student activity center (SAC) and the girls play in the college gym at 9:00 PM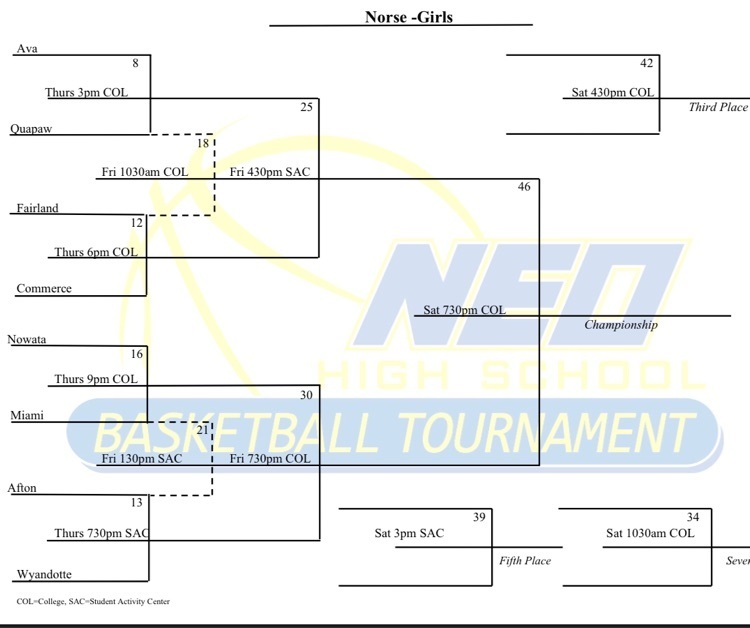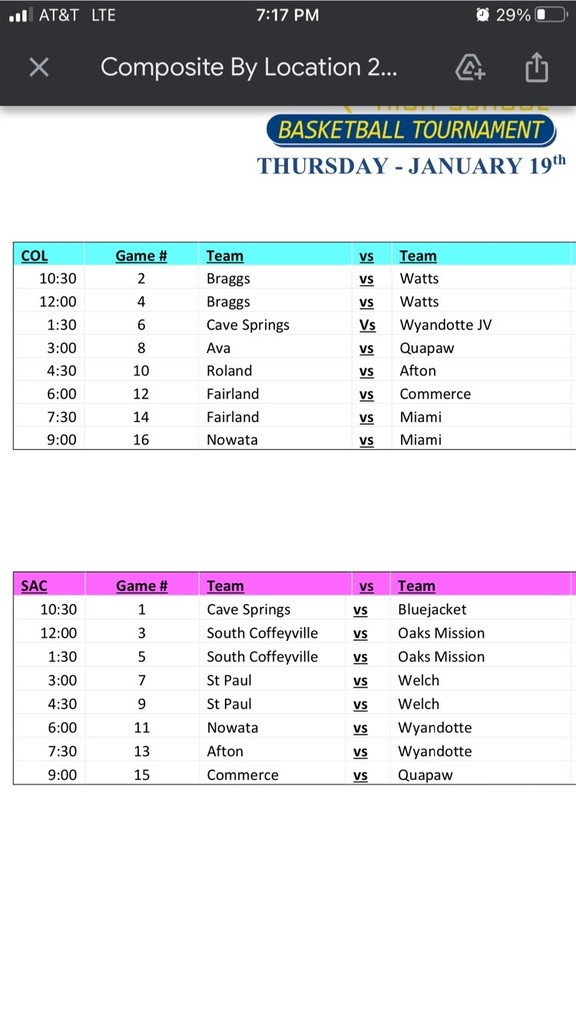 Varsity basketball tonight at Afton. No JV. Girls start at 6:00 followed by the Boys.

Congratulations to several members of both the MS and HS Band who audition for MEOBDA Honor Band. Out of the students who auditioned (Shelby Webster, Jazmyn Ortiz-Velez, Kollin Ivie, Jana Lippert, Jeralyn Pettit and Jeracho Pettit) four have received a spot in the band. Jazmyn received 5th Chair Flute HS Band Kollin received 10th Chair Trumpet JH Band Jana received 6th Chair Clarinet 7th Gr. Band Jeracho received 1st alternate Clarinet for 7th Gr. Band. I am very proud of all these talented musicians for trying out and extremely proud of those who received a chair. The Honor Band Clinic/Concert will take place Feb 6th and 7th at Oologah HS. The Concert will be at 7:00 pm on February 7th. Admission is free and the concert is open to the public.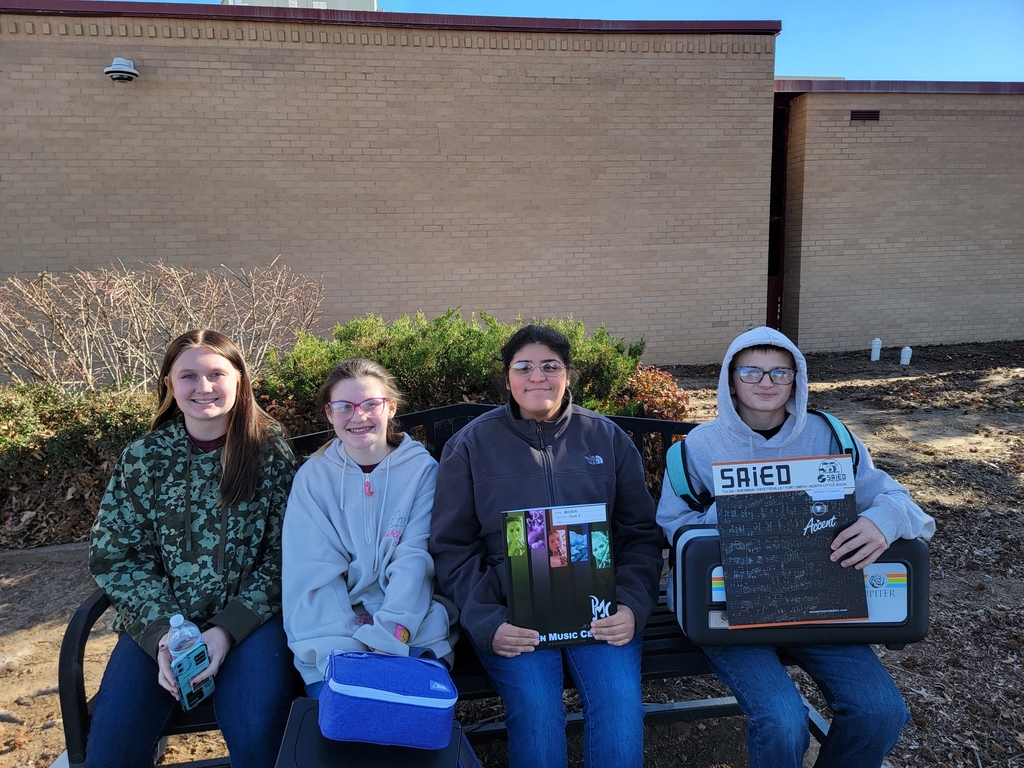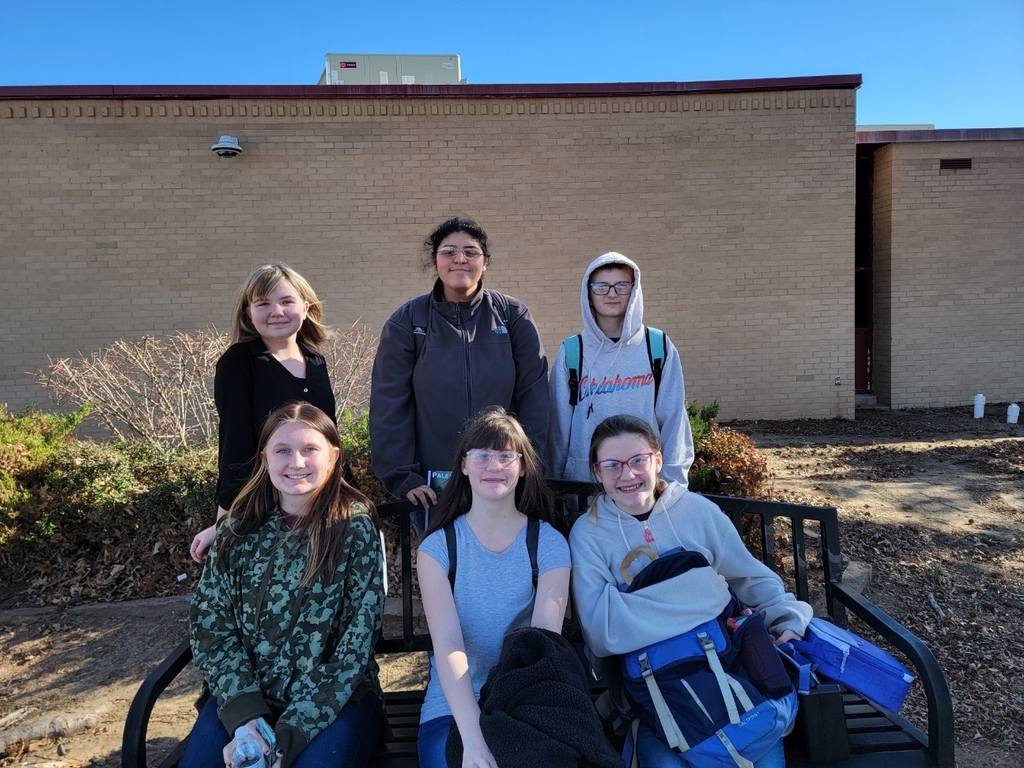 Basketball tonight at OKU. Jv girls start at 4:00, followed by JV boys. They have homecoming ceremony between the JV and Varsity games. Varsity girls should start at 6:30 followed by the varsity boys.
Mrs. Scott's students had Nowata County Emergency Management Director and fireman Brian Hewitt speak to them about the importance of CPR and use of the AED, as part of a PBL unit inspired by the Damar Hamlin incident!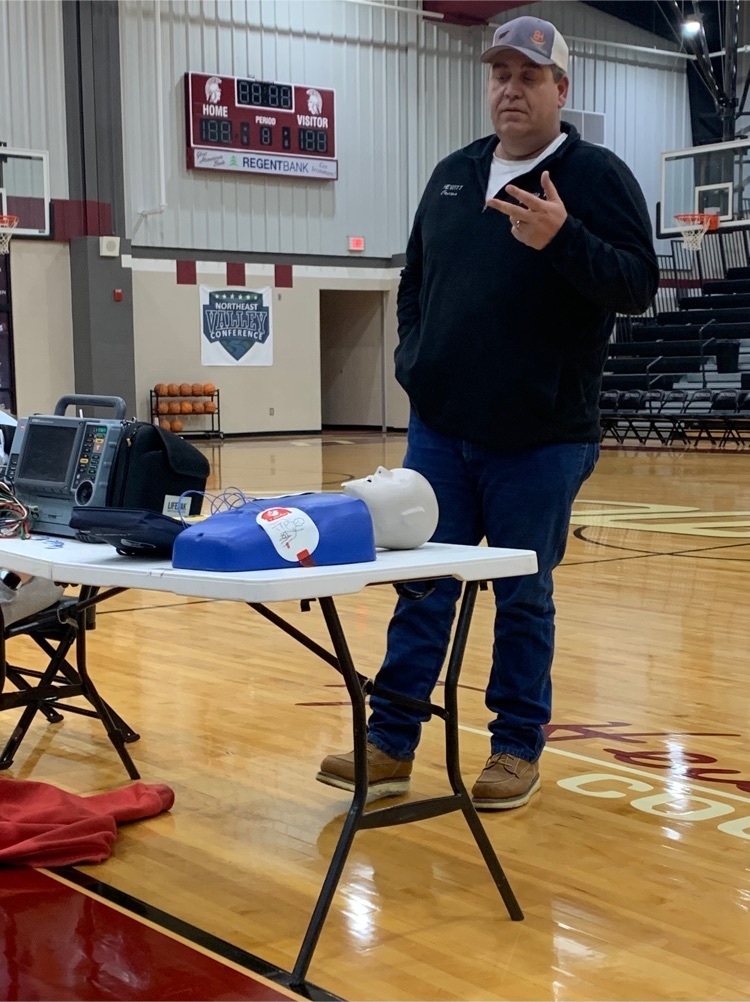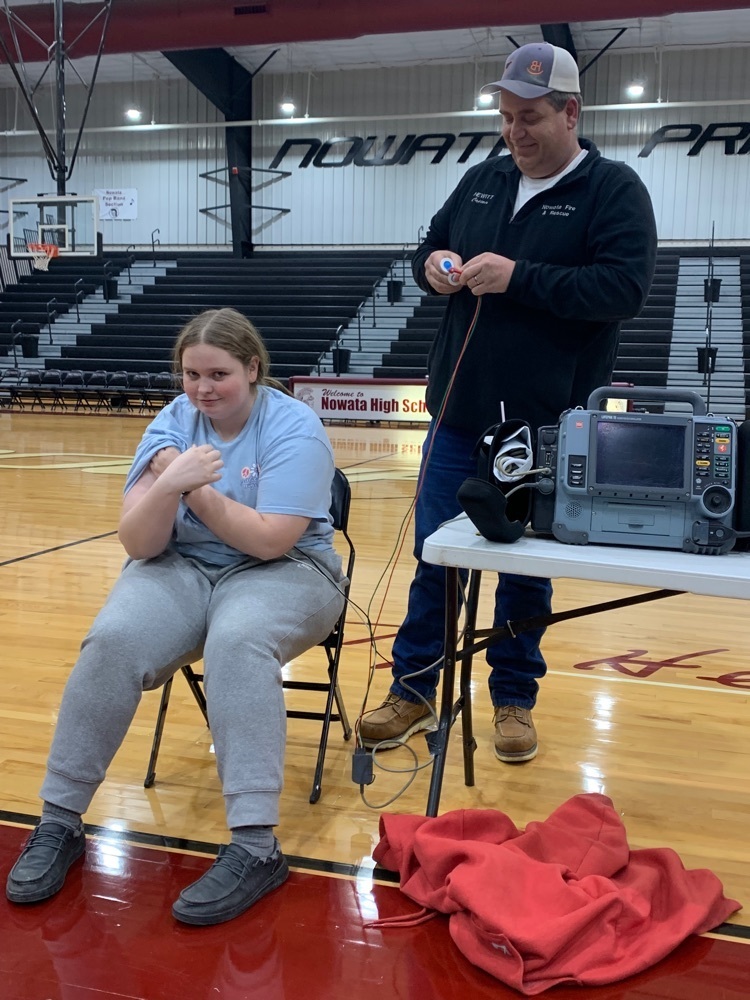 The Nowata Golf Team Shop is open! It closes Jan 17 so go check it out if you need some new gear. I've been told the golf teamstore items will ship directly to your house.
https://bsnteamsports.com/shop/FTb4HpdH4F

Reminder: Varsity Basketball Tonight at home against Fairland. JV girls start at 4:30 followed by JV boys. Varsity girls start at 6:30 followed by the boys.