Mrs. Scott's zoology class dissected sea stars (starfish) today as they began their study of echinoderms!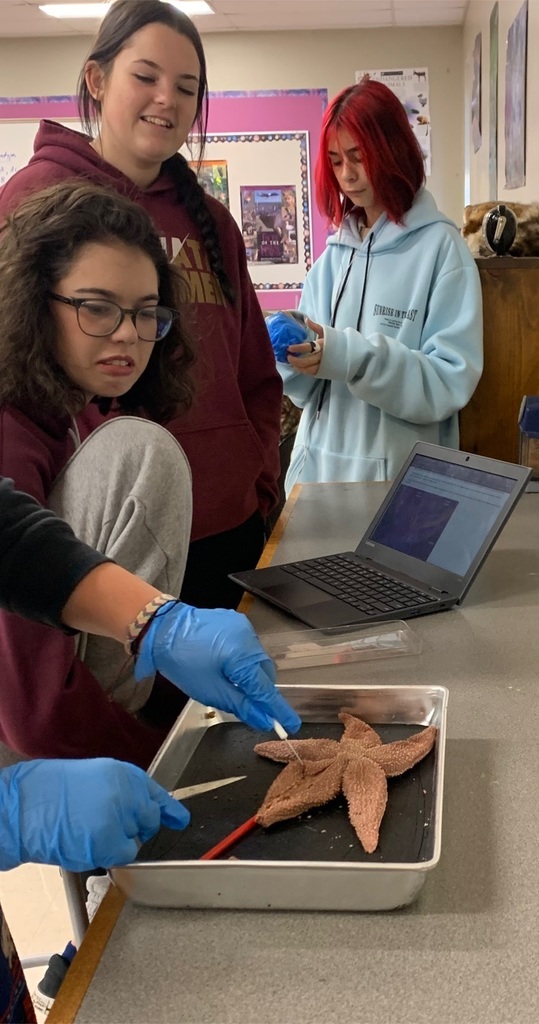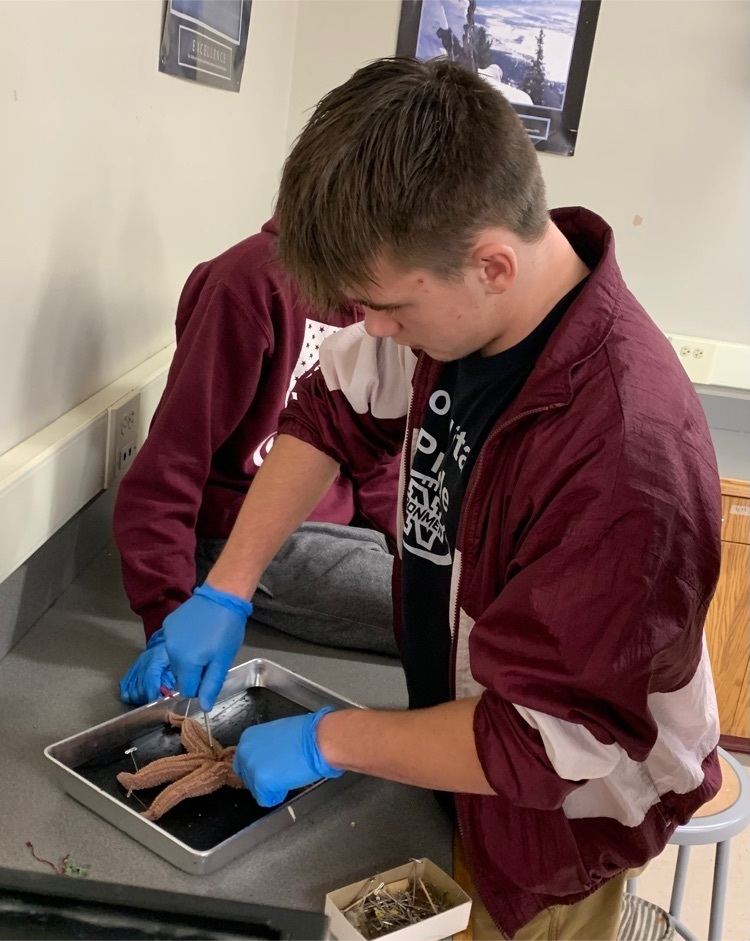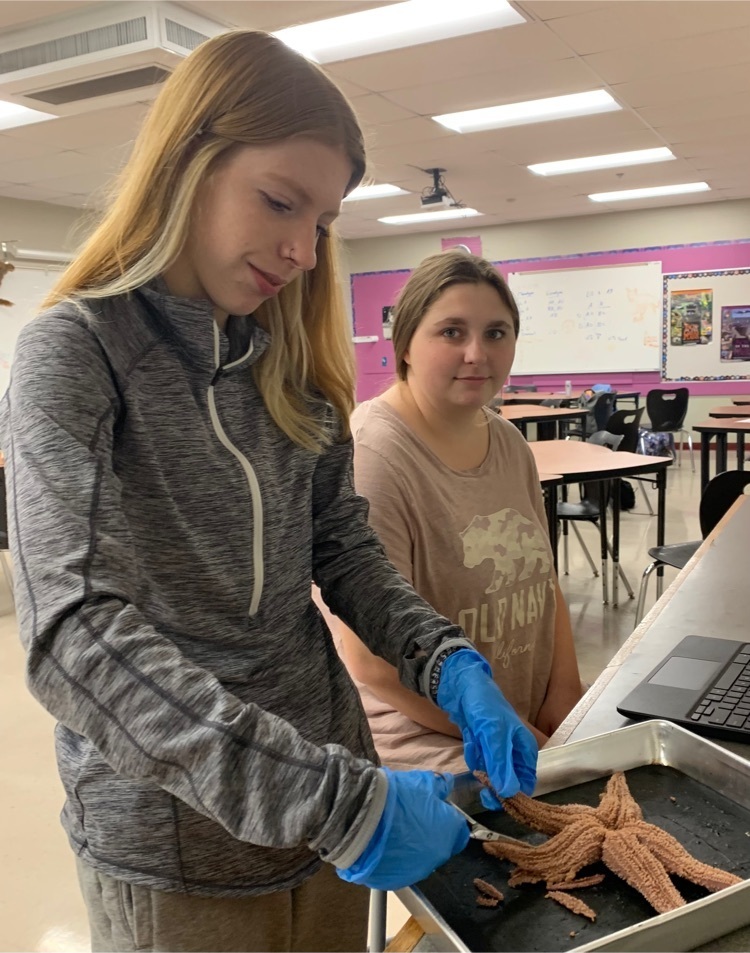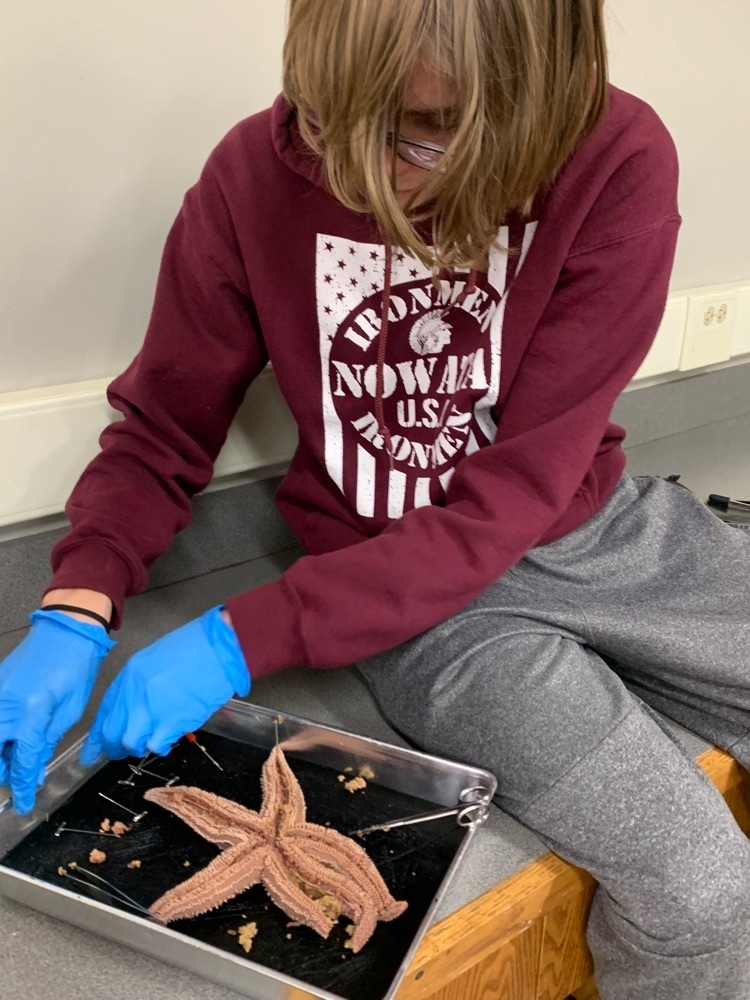 Tonight at Dewey: Junior High Boys play in the jr high gym. Junior High Girls in the main high school gym

Basketball Schedule Reminder and Update. Reminder: No varsity game tomorrow Update: 6th grade games at Dewey 5:00 Girls vs OKU 5:45 Boys vs OKU 6:30 Girls vs Dewey 7:15 Boys vs Dewey
Representative Judd Strom spoke to Mrs. Franke's Leadership class today about his role at the Capitol representing rural Oklahoma and District 10.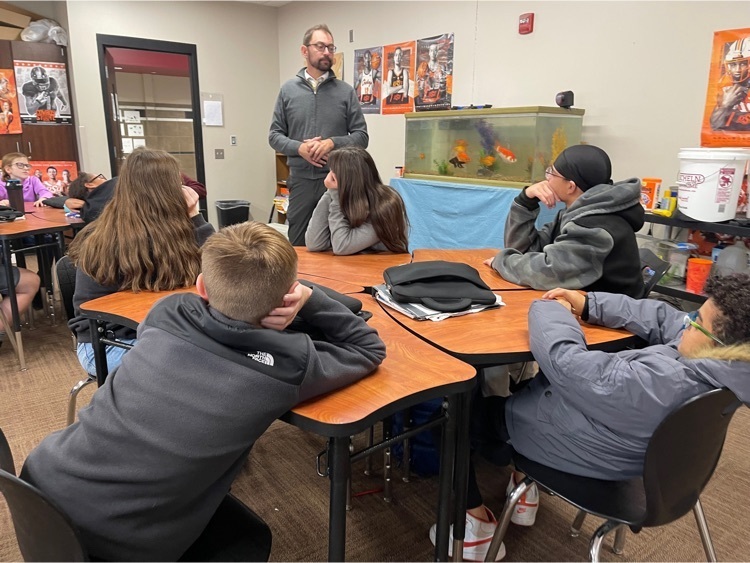 Mrs. Scott's Environmental Science class weighed the tilapia in order to get an average weight of the fish in the tank, so they could calculate the proper amount of food required at each feeding. Netting the fish was a little more challenging than the students thought it would be!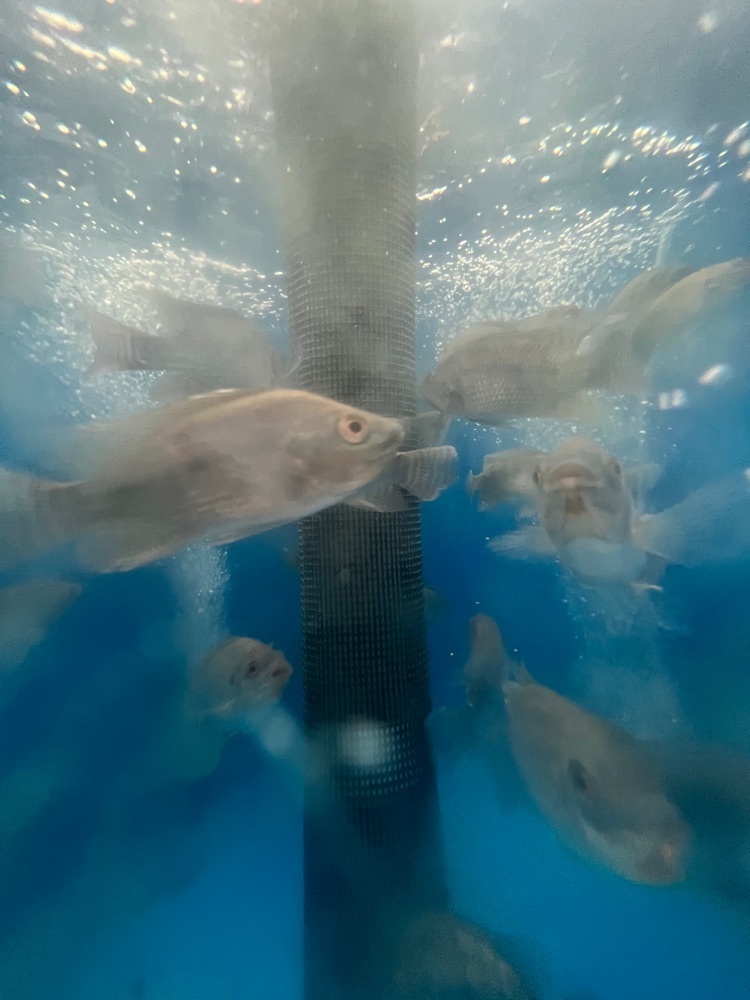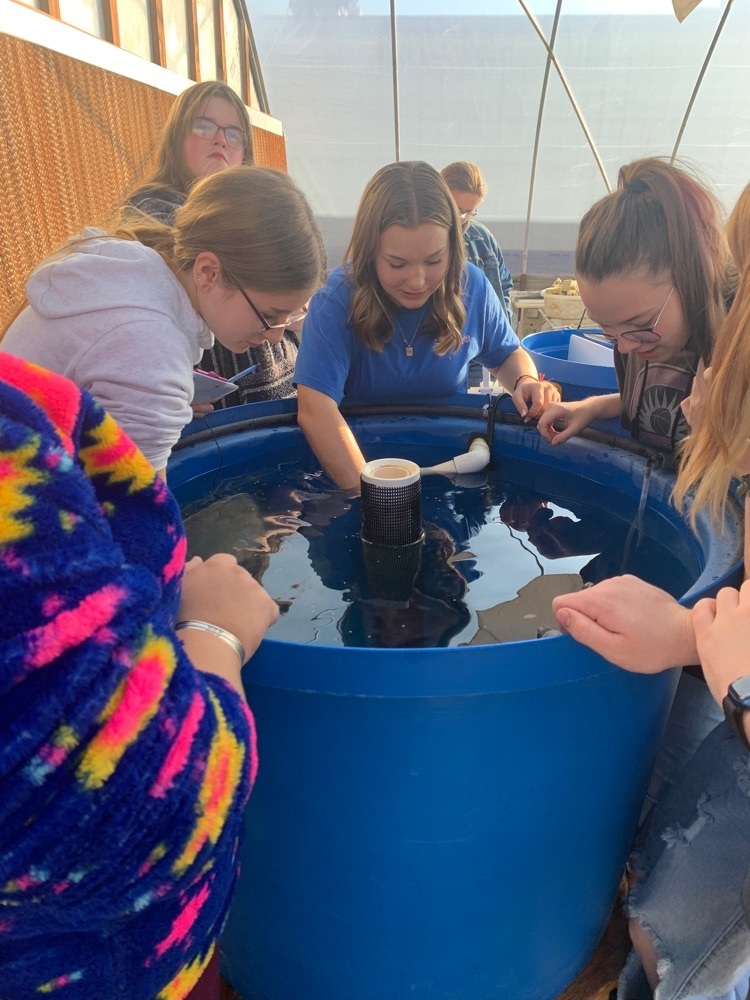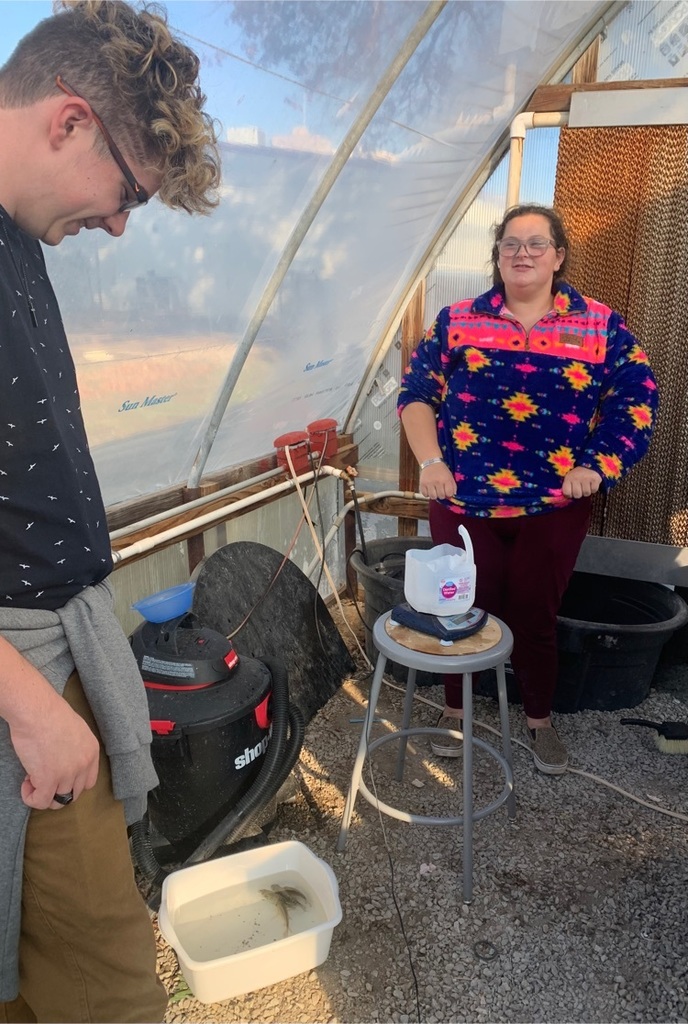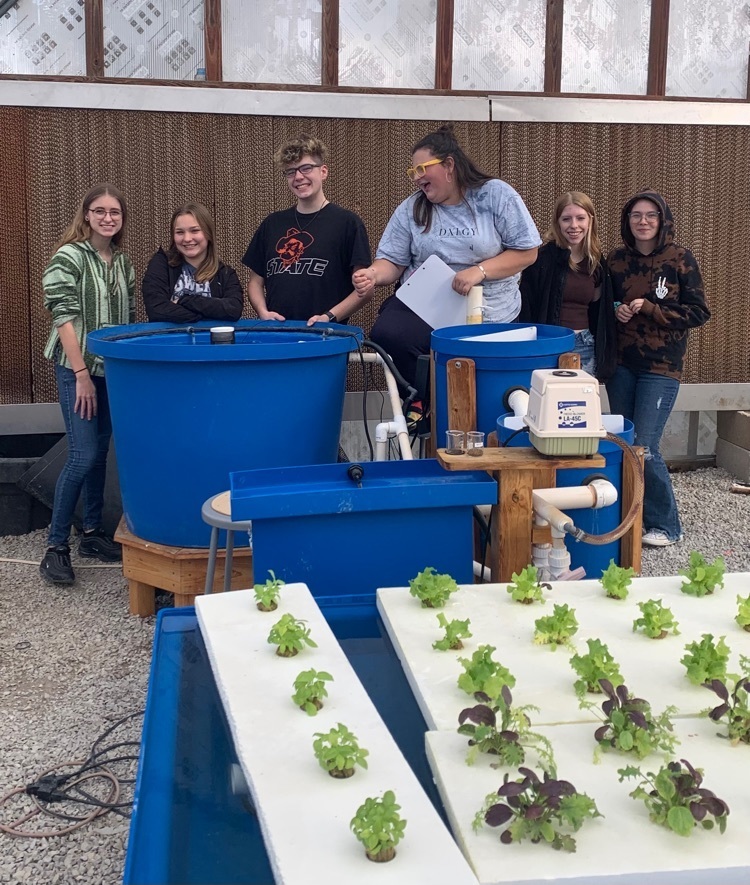 6th grade Dewey Tourney Times for Thursday, Friday, and Saturday.

Tonight's Jr high games will be at Chelsea. 6th grade plays first at 5:00. Followed by 7th, 8th, and 9th grade. Approximately 45 min between games. Girls play in the main gym, boys in the practice gym. Leaving at 4:00PM
Students in Mrs. Scott's zoology class dissected earthworms in order to continue their study of the phylum Annelida!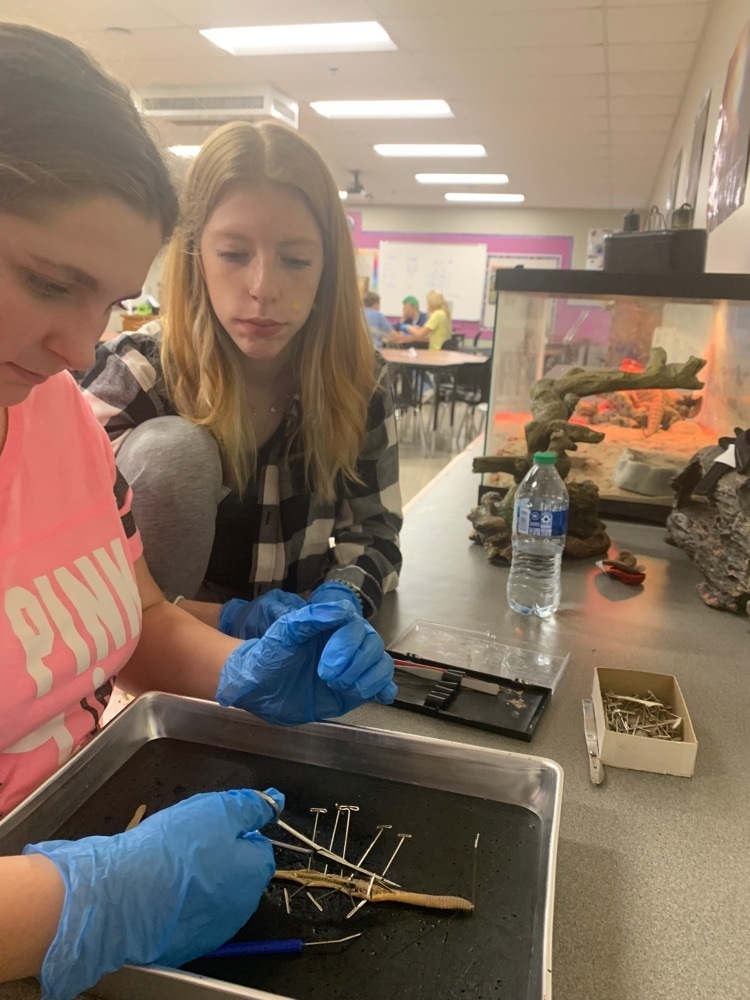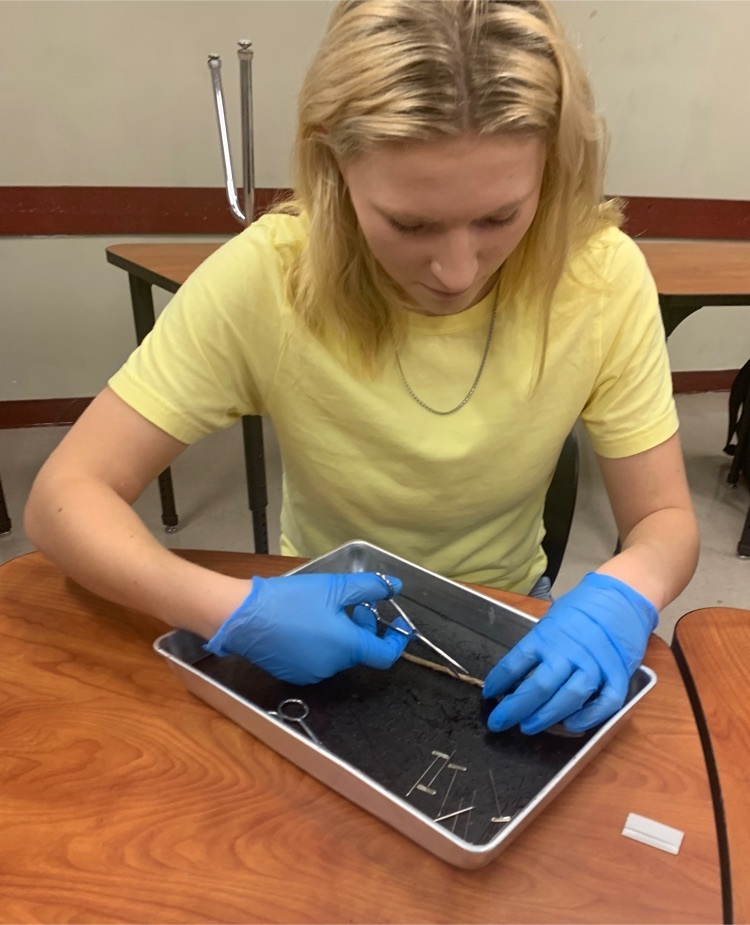 Today was Fish Day for Mrs. Scott's Environmental Science class! The water has properly cycled and the students were excited to finally add tilapia to the aquaponics system!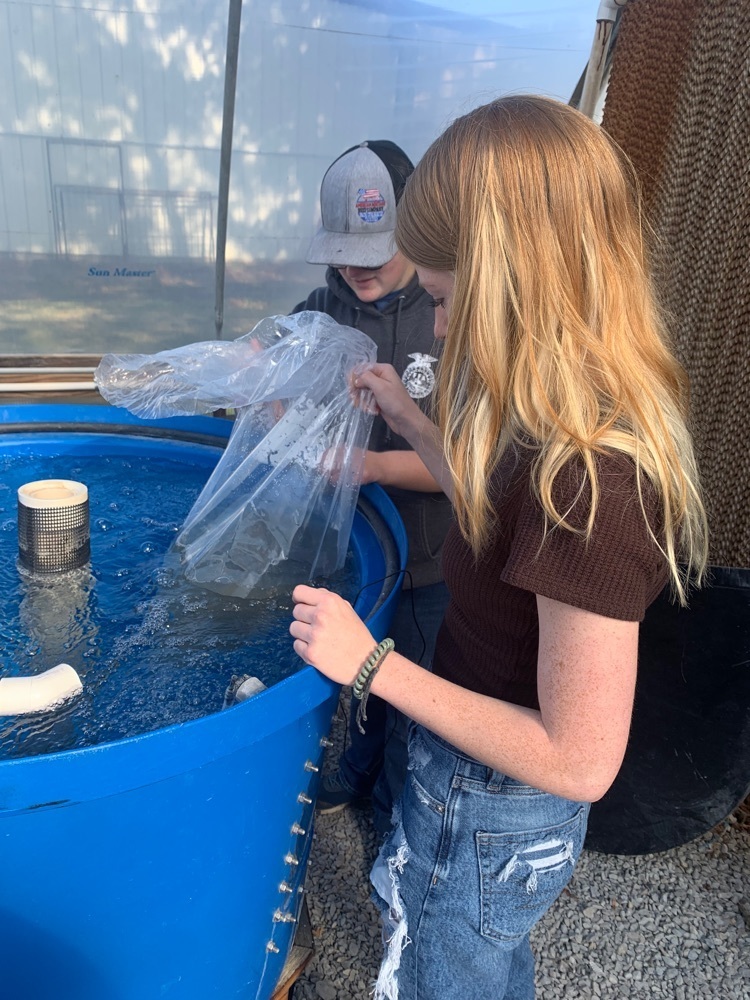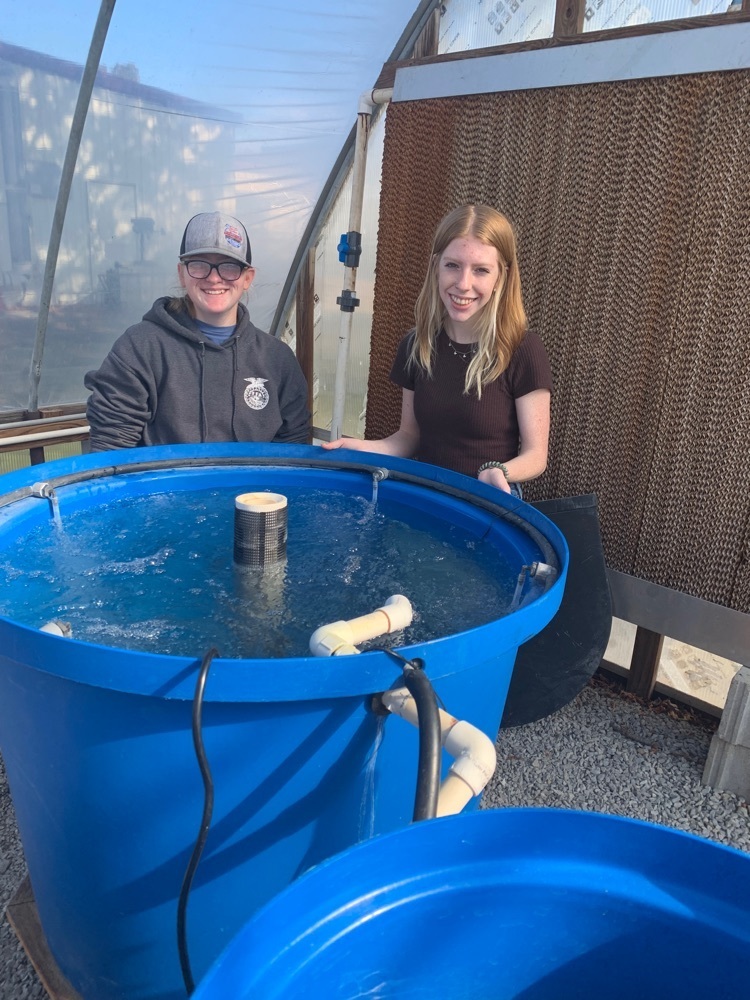 Midweek Tourney Bracket Update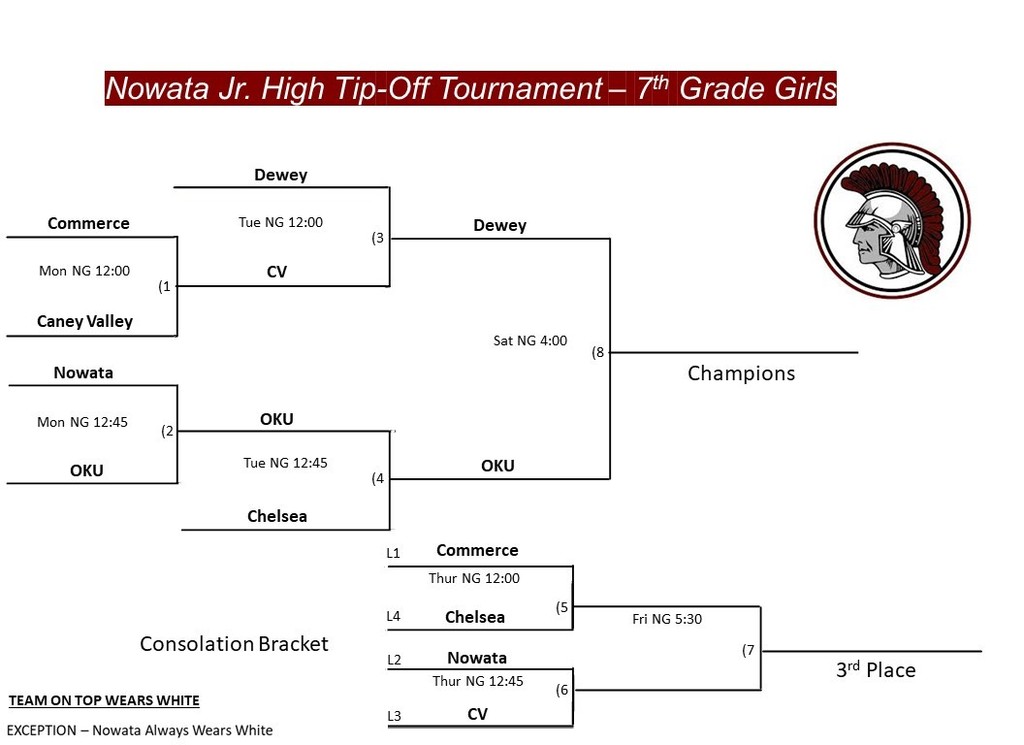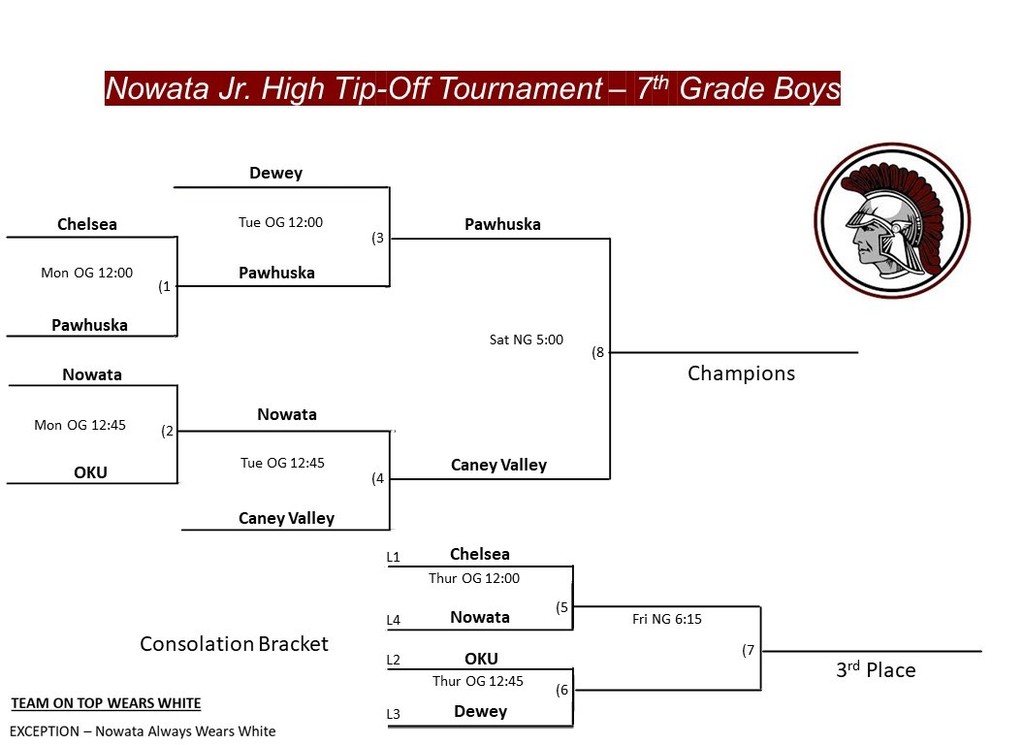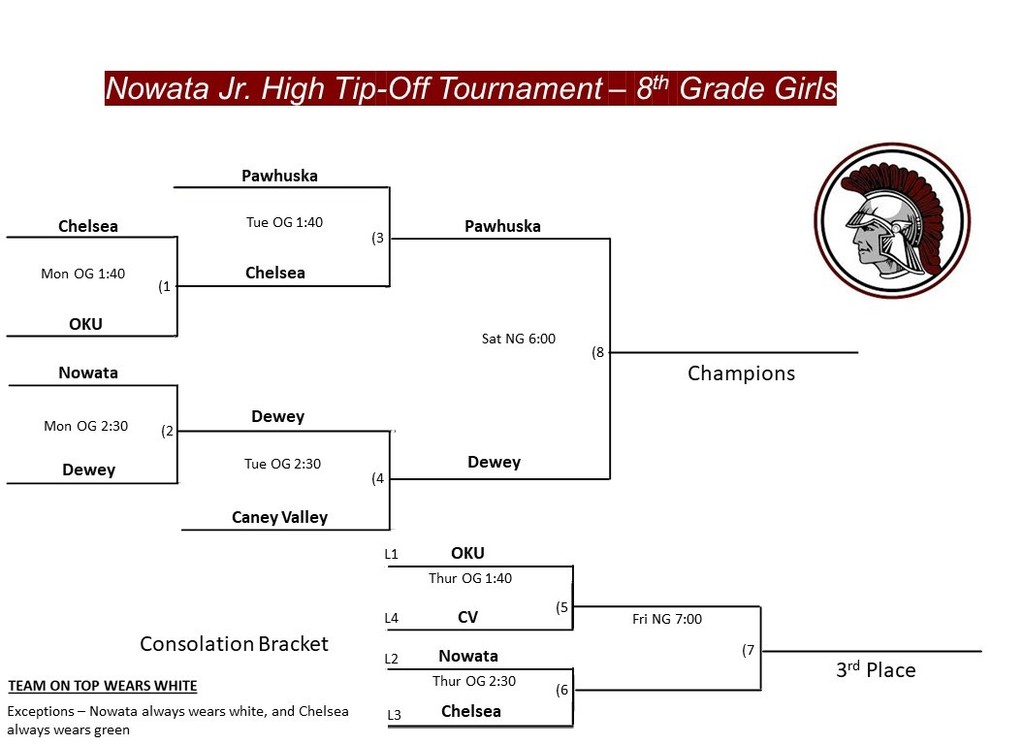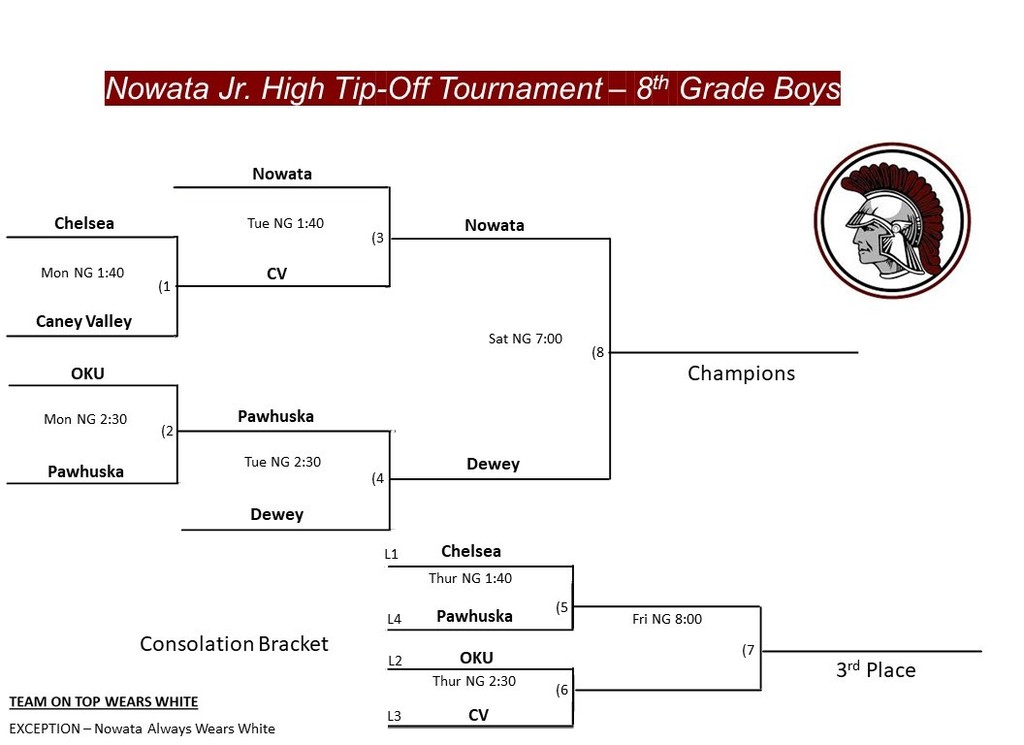 Mrs. Scott's biology classes collected bacteria from various surfaces around the school, then created microbiological cultures in order to allow the bacteria to grow! The students were impressed with the amount of bacteria present on surfaces they encounter every day!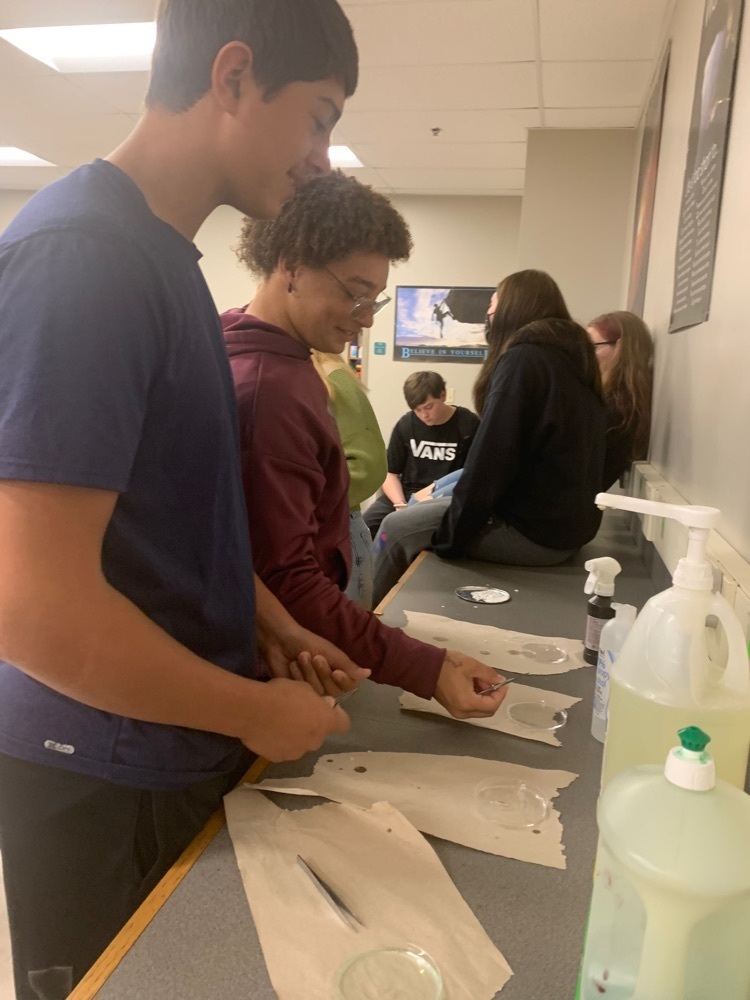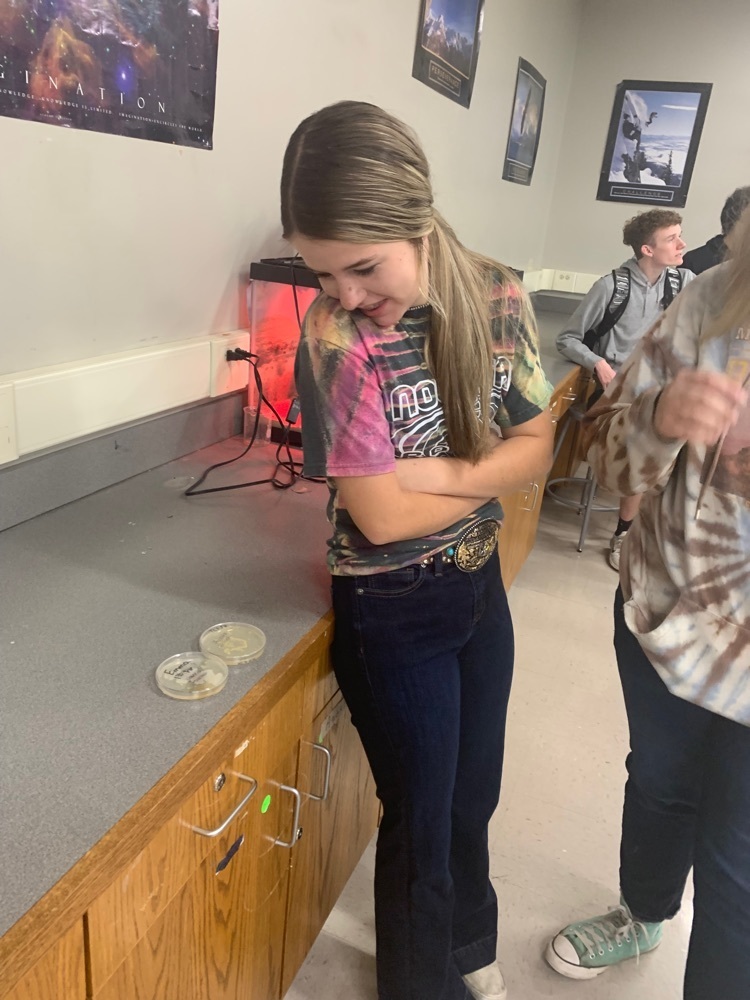 Mrs. Scott's zoology classes observed live earthworms in order to become more familiar with the phylum Annelida!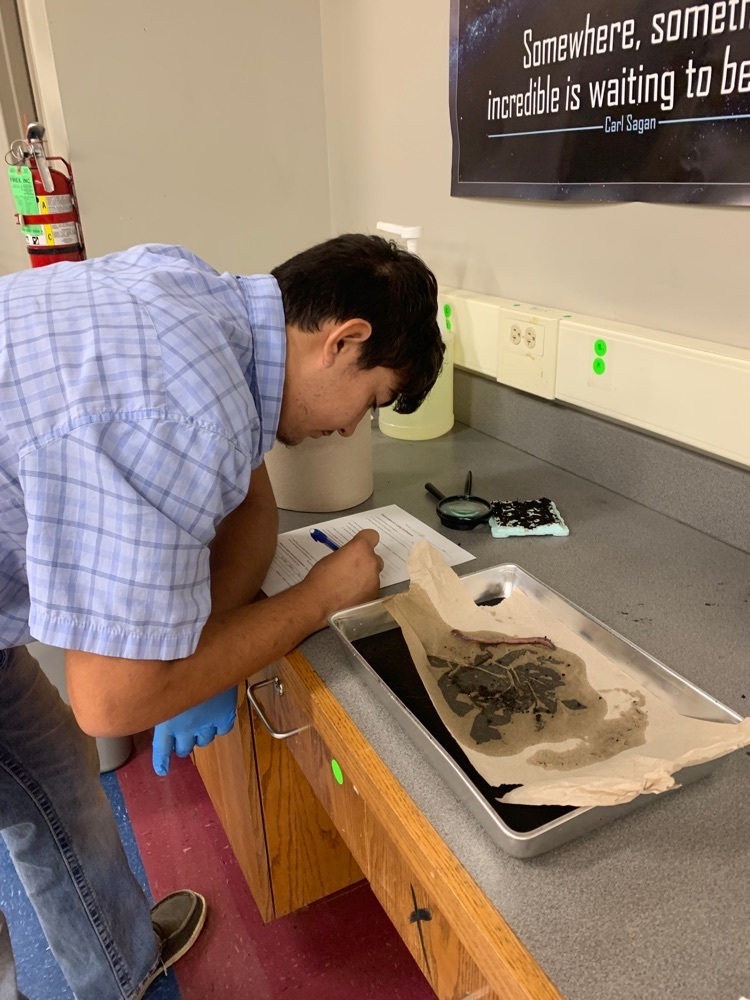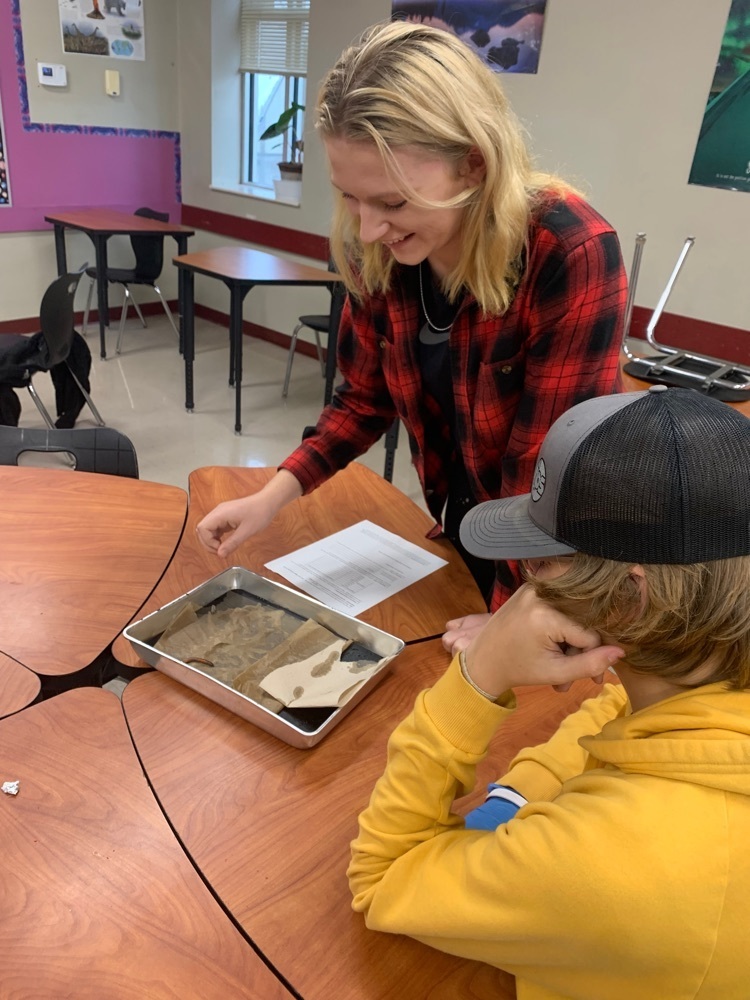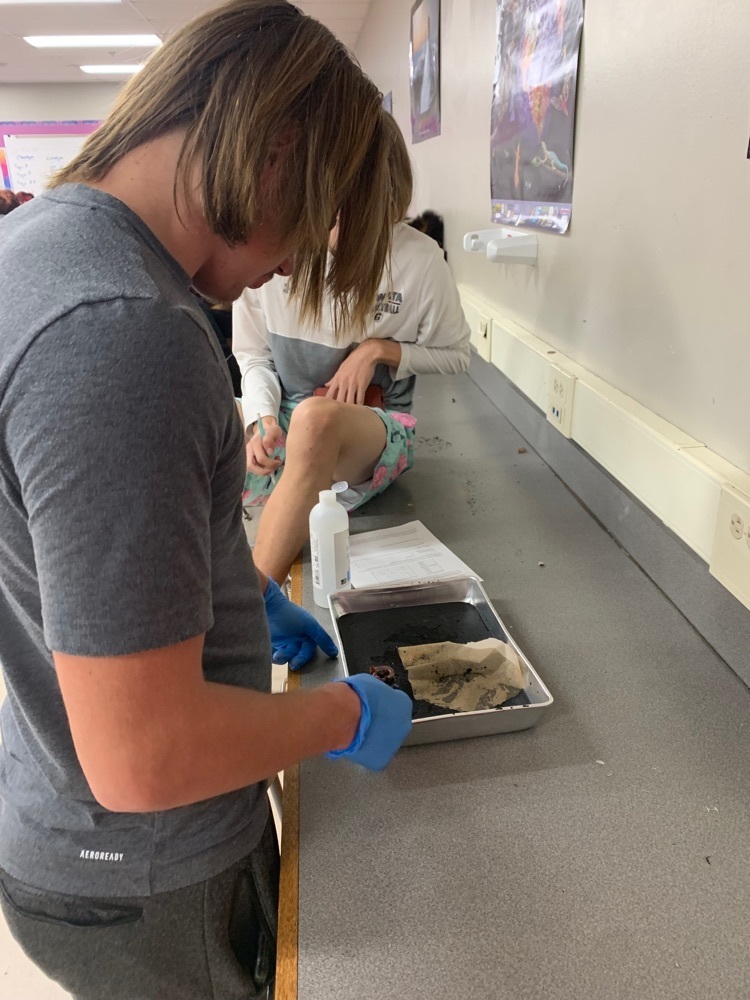 Here is the 6th grade schedule for this week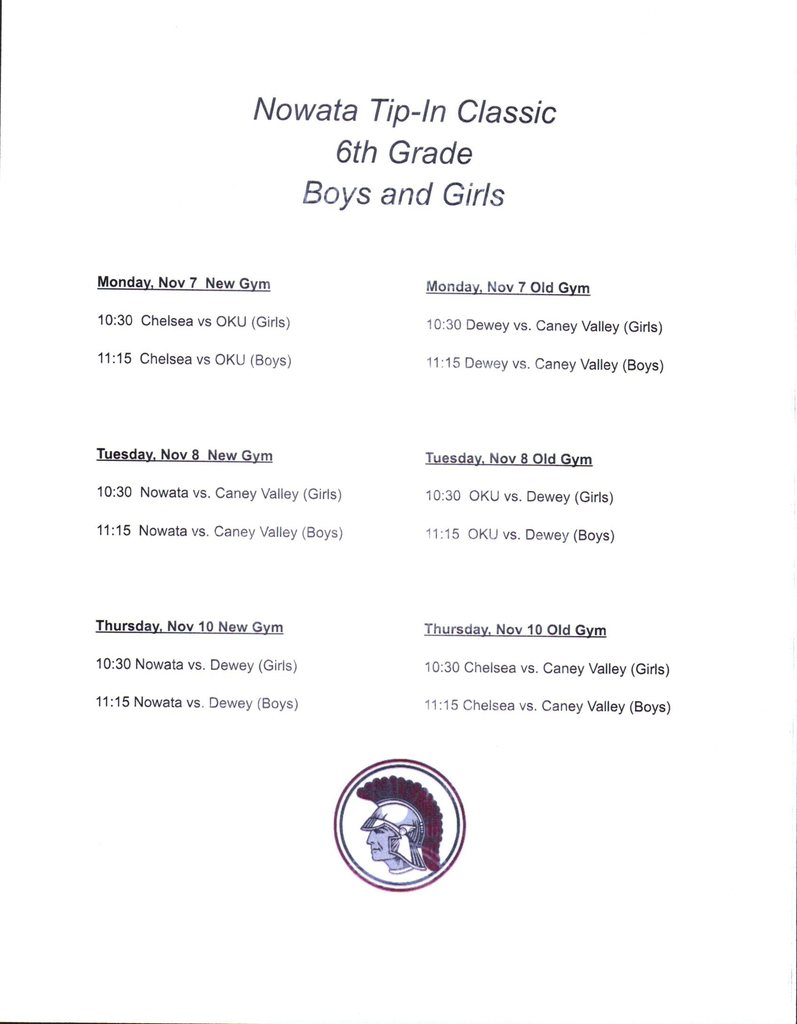 Here are the brackets and times for the games this week.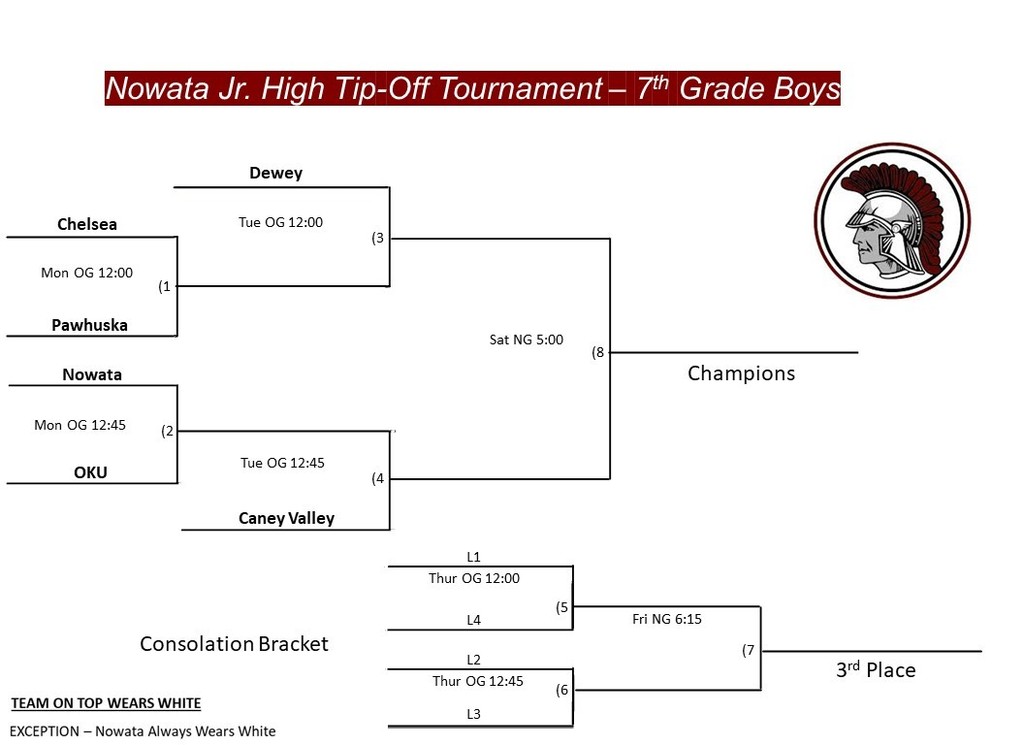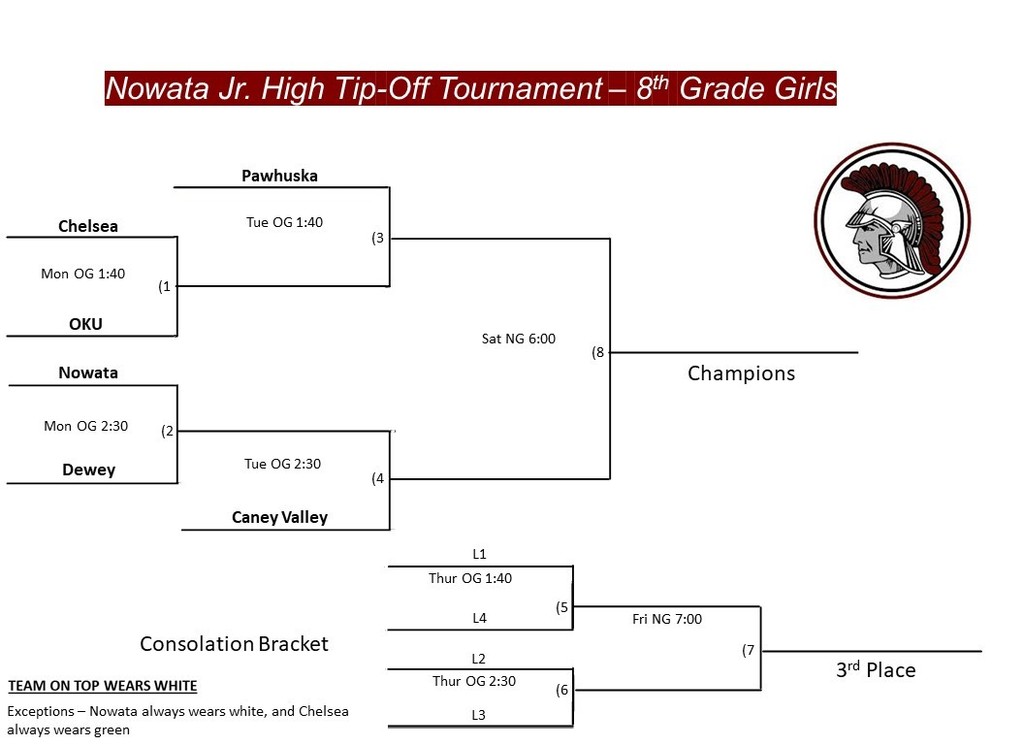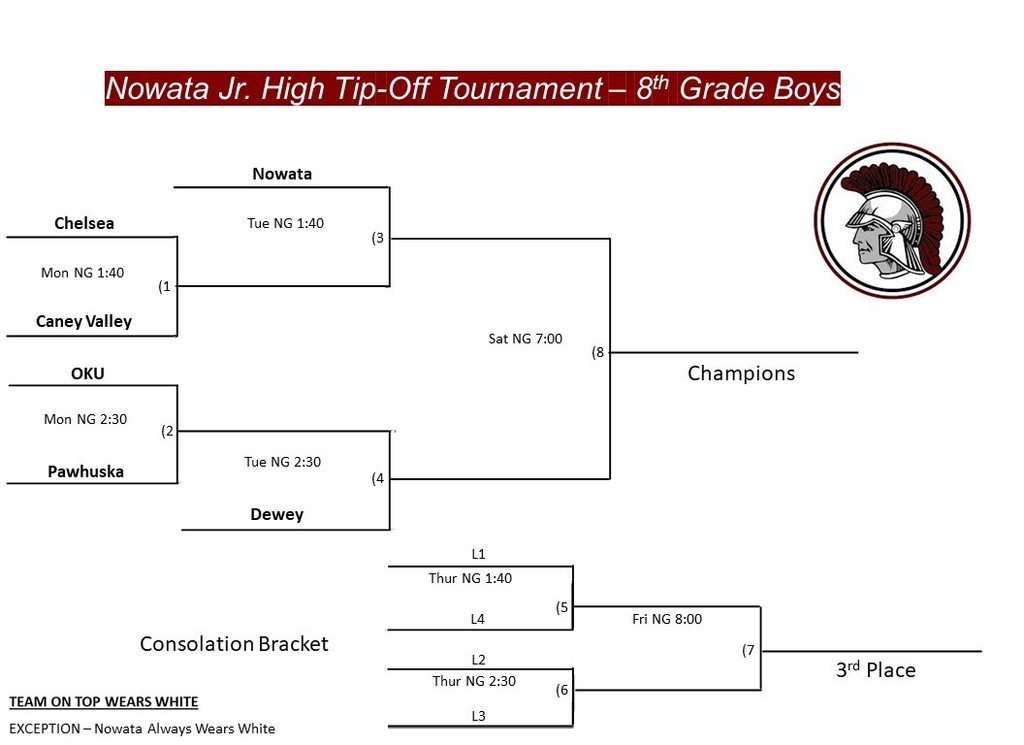 Mrs. Franke took the middle school student council to a conference in OKC this week. The students also toured the Oklahoma State Capitol.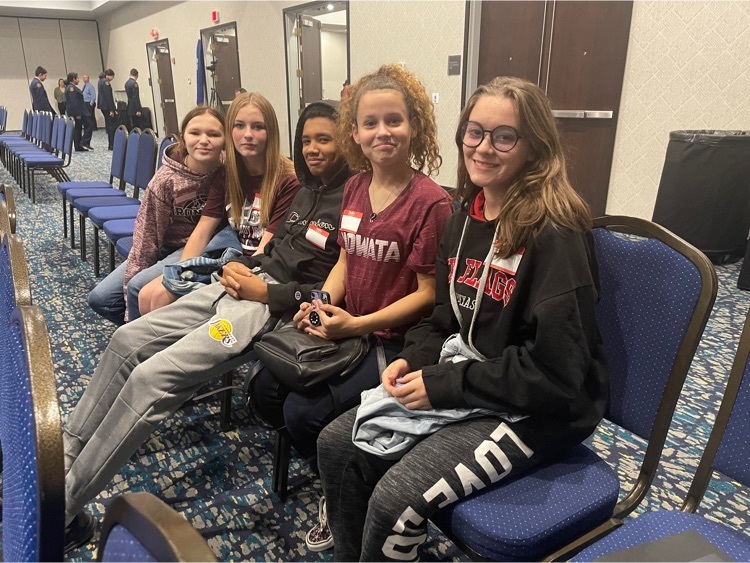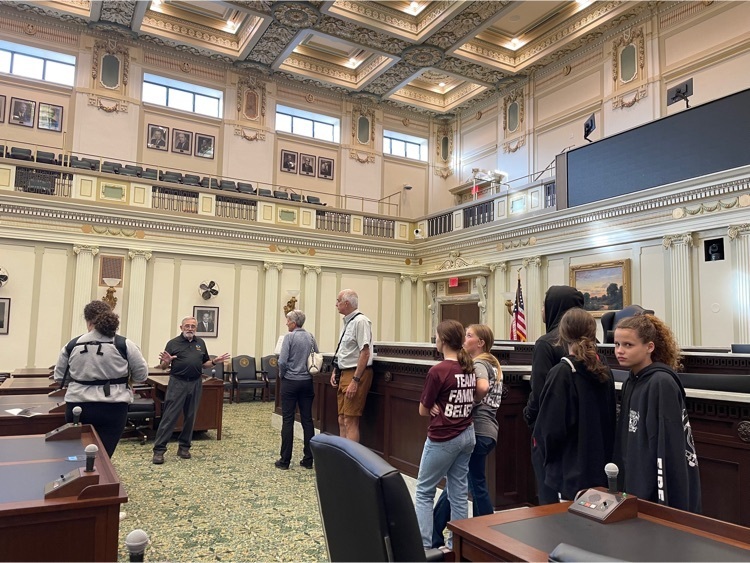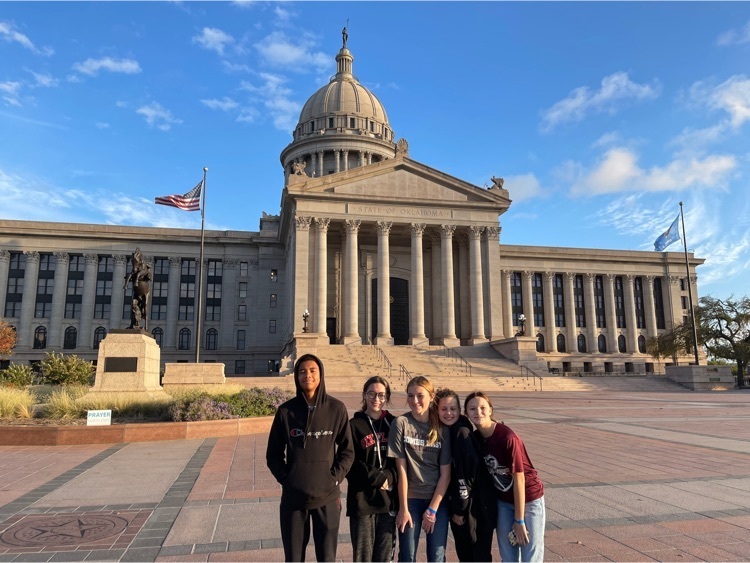 This weeks varsity football game with Adair has been moved to Thursday night due to impeding inclement weather on Friday. OSSAA also recommended for schools to do this. Senior Night starts at 6:30, game starts at 7:00.
Reminder that Sophomores will be taking the pre-ACT tomorrow morning.
Sophomores will be taking the PRE ACT on Tuesday morning.